We're LifeLoop
LifeLoop was born out of personal family experiences and a quest to make a difference in people's lives. We set out to improve senior living for everyone involved: staff, residents, and family members. And that's what we did. We put all our passion and innovation in one place to help people live happier and healthier lives.
We have one goal: helping senior living communities flourish
Since 1999, our company's mission has been to make senior care exceptional for everyone. Our team of mission-driven technology experts, customer service pros, consultative sales leaders, and implementation gurus are dedicated to our customers' success. Over 30% of our team members have worked in communities, so we truly understand what it takes to create exceptional senior care.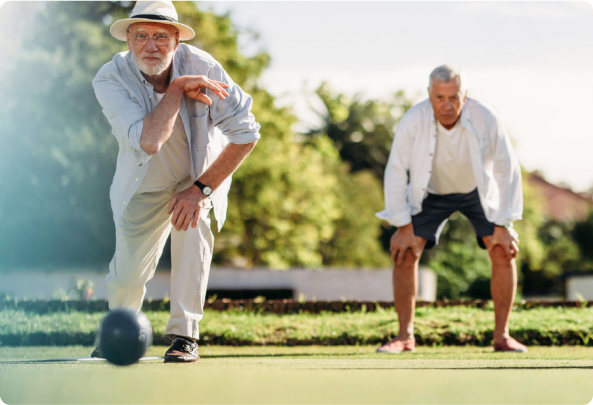 Our mission
To make senior care
exceptional for everyone.

Our vision
A world where seniors live with purpose, passion, and joy.
Delivering solutions that help communities flourish
We offer a full suite of software solutions to support senior living communities. Connecting people with their passions, each other, and the world is critical to our vision.
Our platform delivers:
Enriching and person-centered experiences for residents
Tools that transform community operations and improve staff satisfaction
Smarter communication capabilities to keep families, their loved ones, and staff connected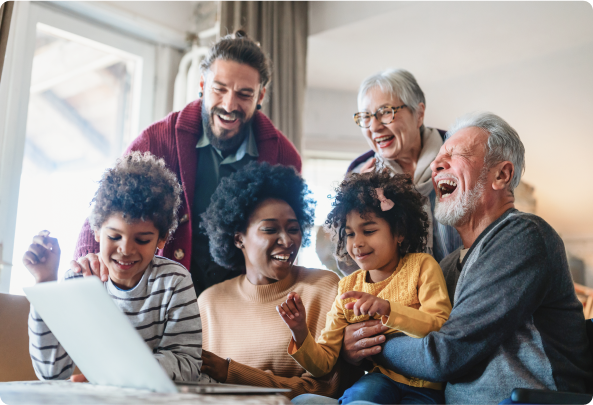 Industry partners
We collaborate with leading ecosystem partners in the senior living industry to continue advancing care and well-being for seniors.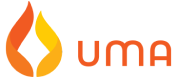 See how LifeLoop ensures that each individual's journey is exceptional
We'll show you how LifeLoop makes life easier and more fulfilling for seniors and the people who serve them.