Our team
At LifeLoop, we put all our passion and innovation in one place to help seniors and those who care for them live happier and healthier lives.
Enhancing the lives of senior adults is our passion
LifeLoop was built around the idea that the senior living experience could be elevated by providing a solution that holistically enriches the full lives of residents, staff, and families, both inside and outside the community. Every day, our team puts that passion and dedication to work to achieve our mission: making senior care exceptional for everyone.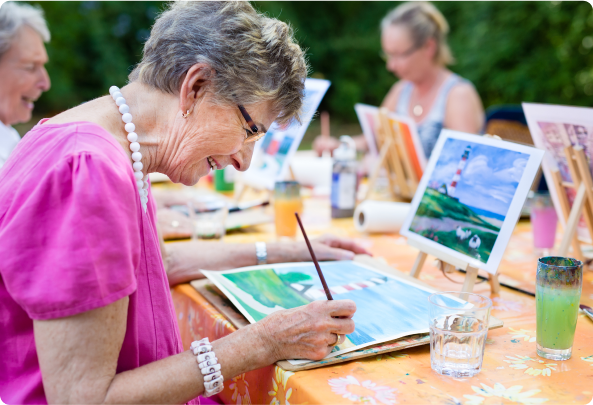 A message from our CEO
"If strategy is the what and why for an organization, culture is the how." Hear more from Navin Gupta, our CEO, about LifeLoop's culture and values.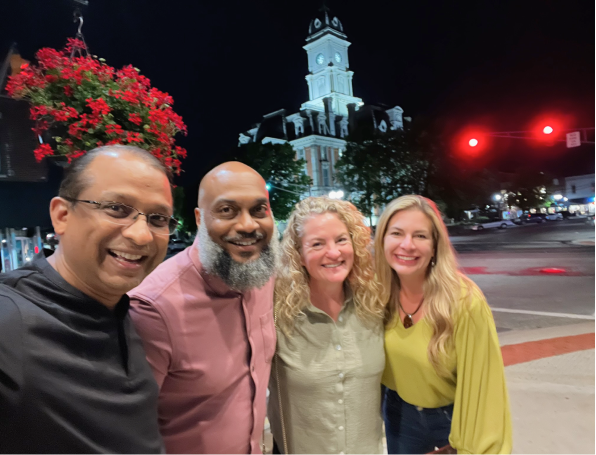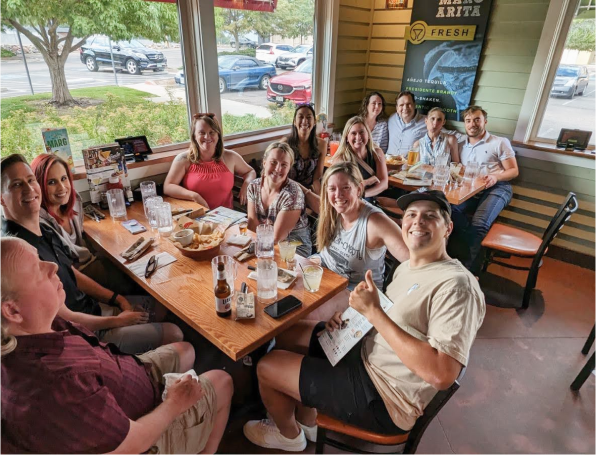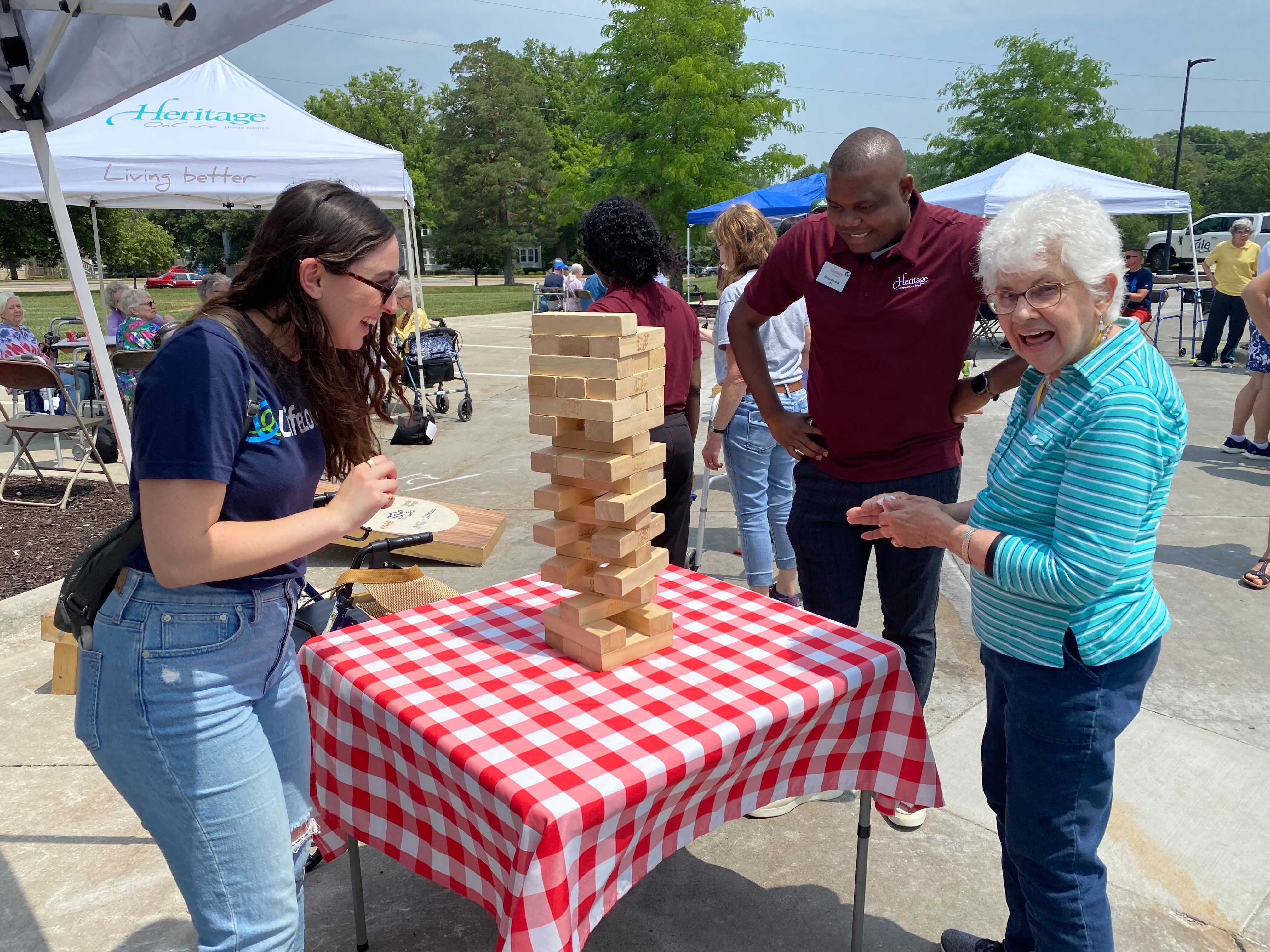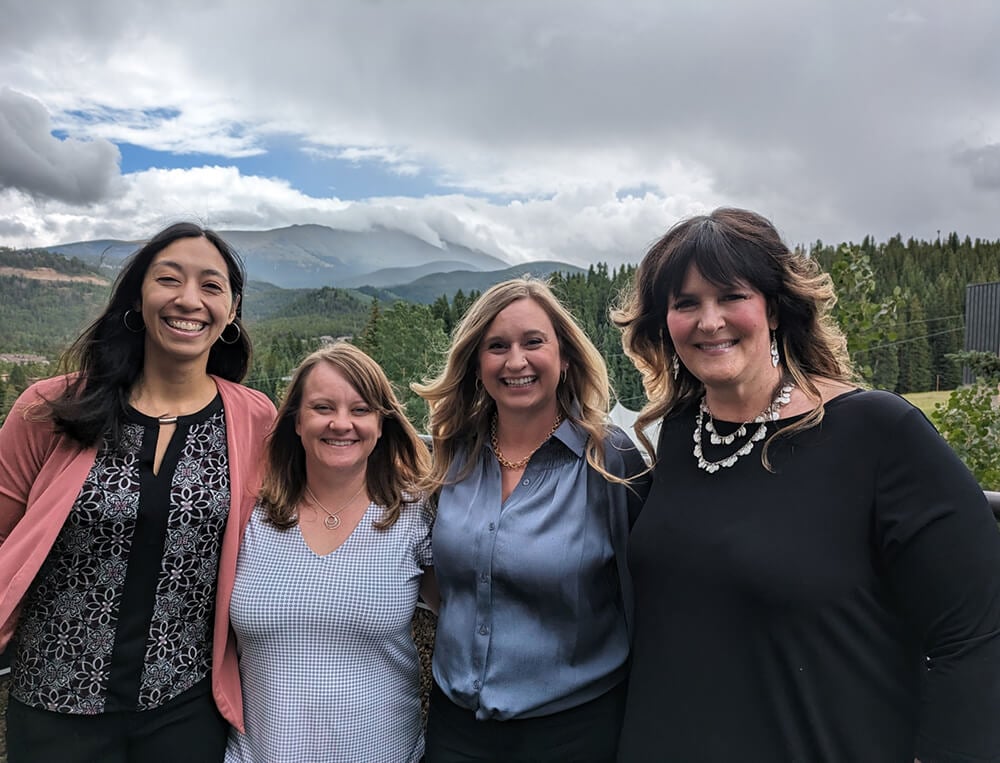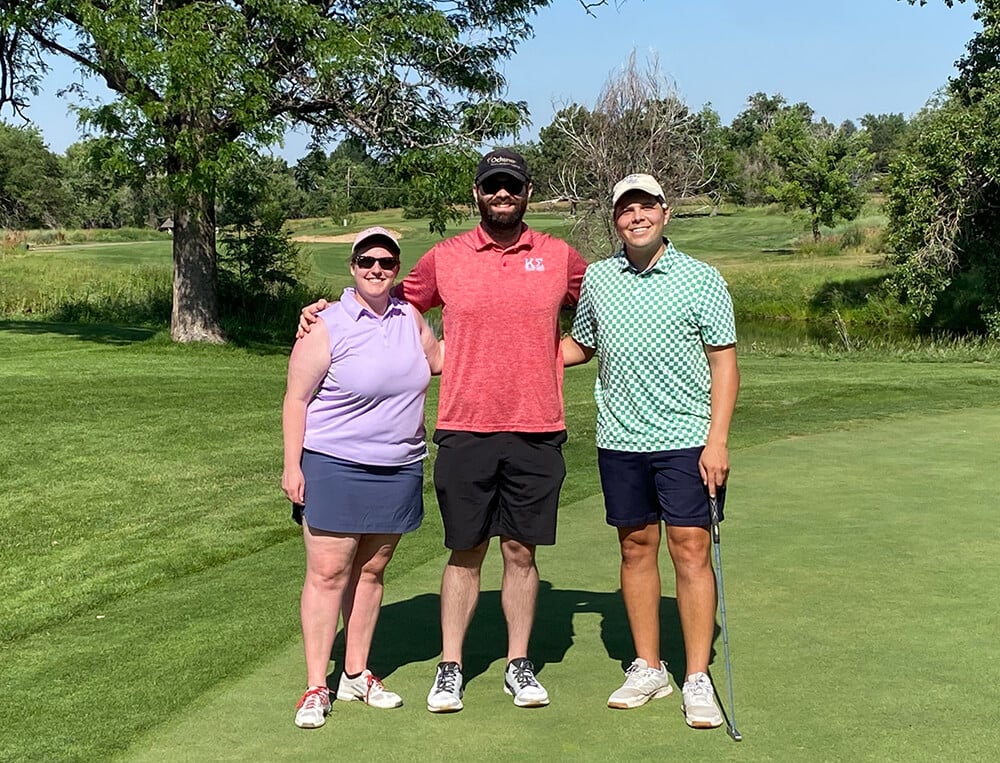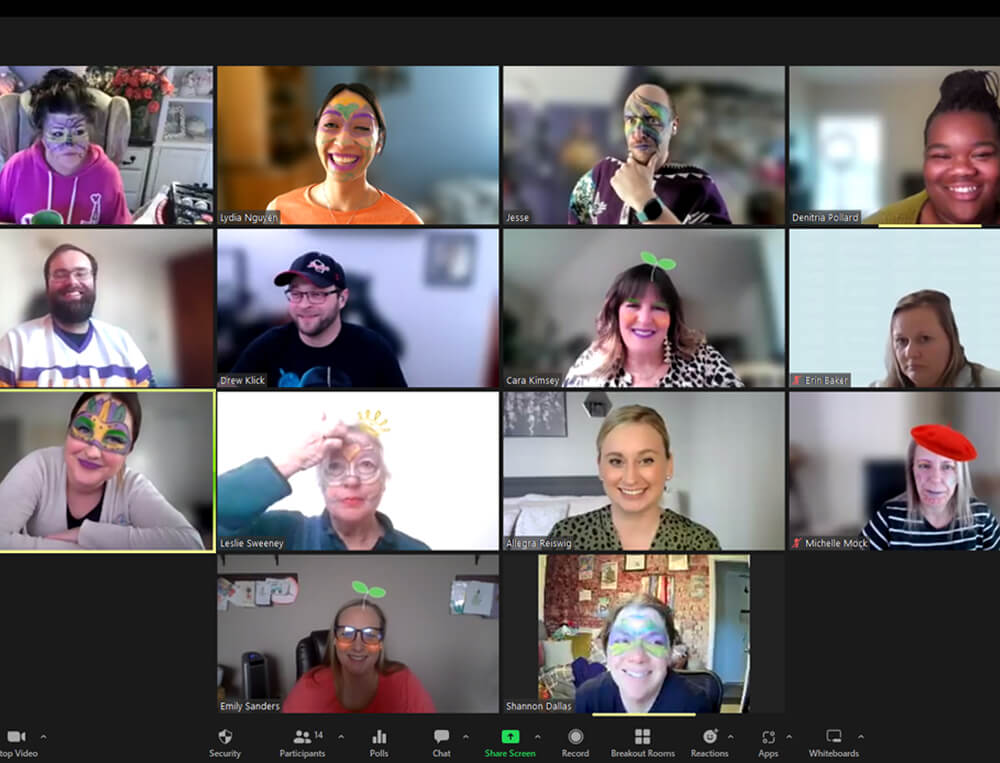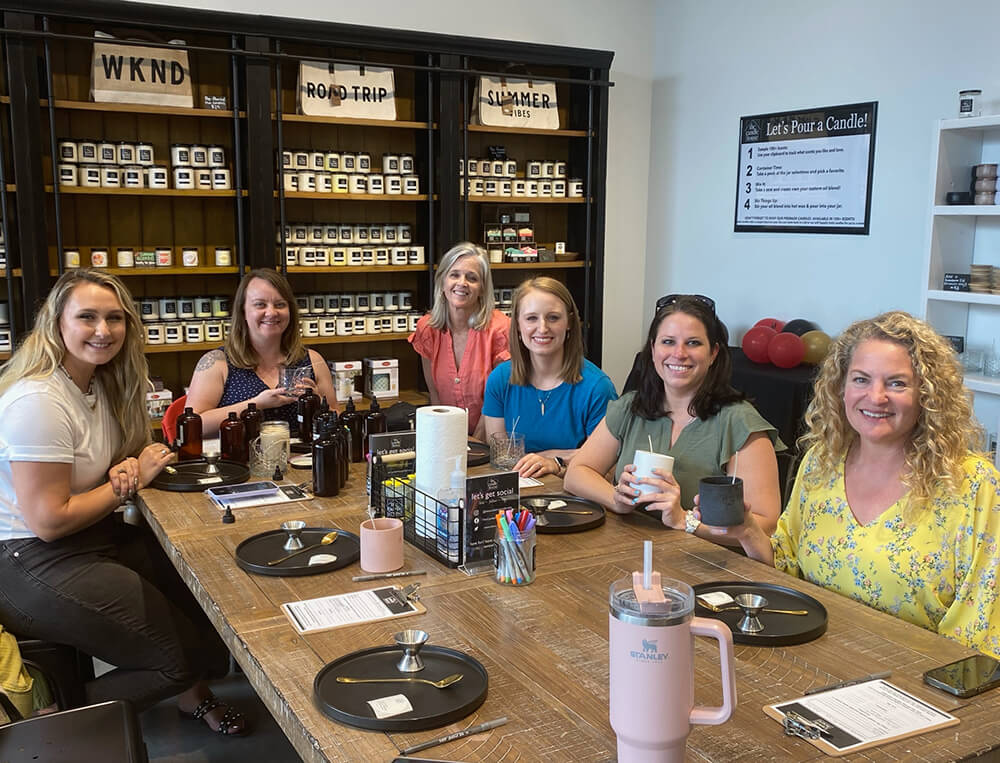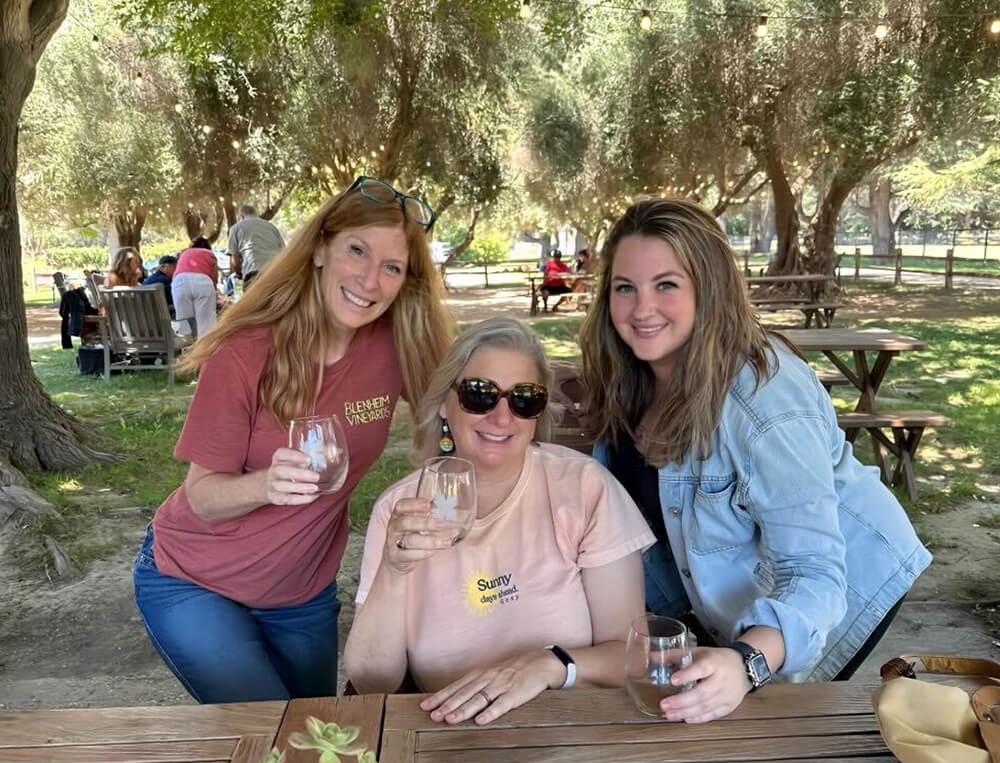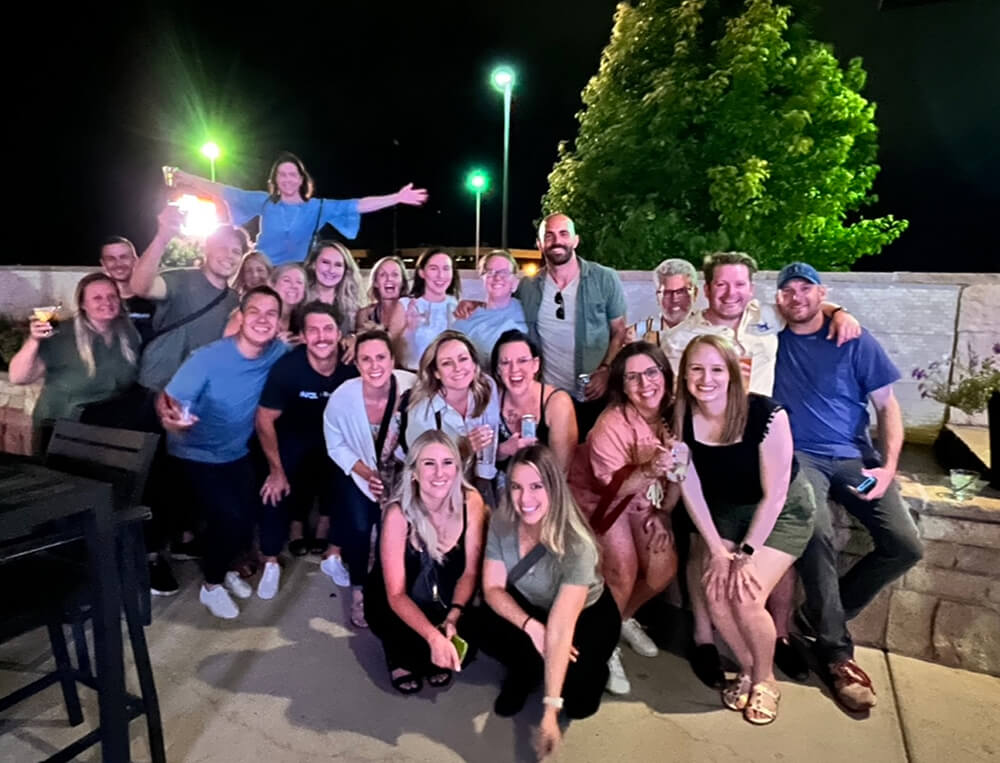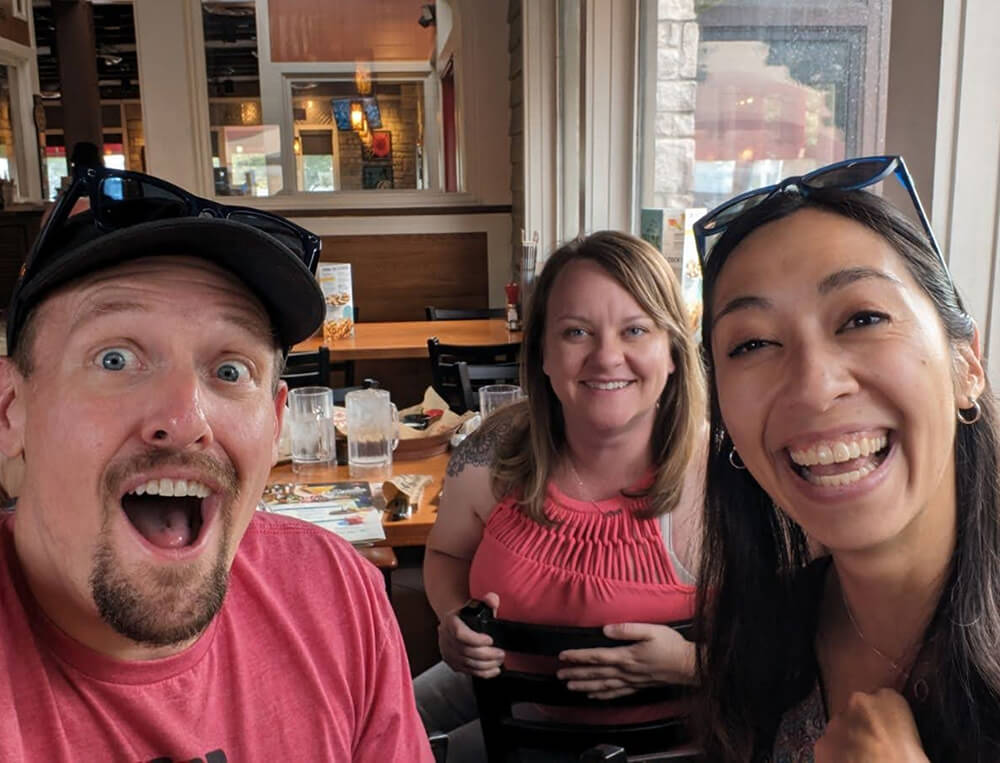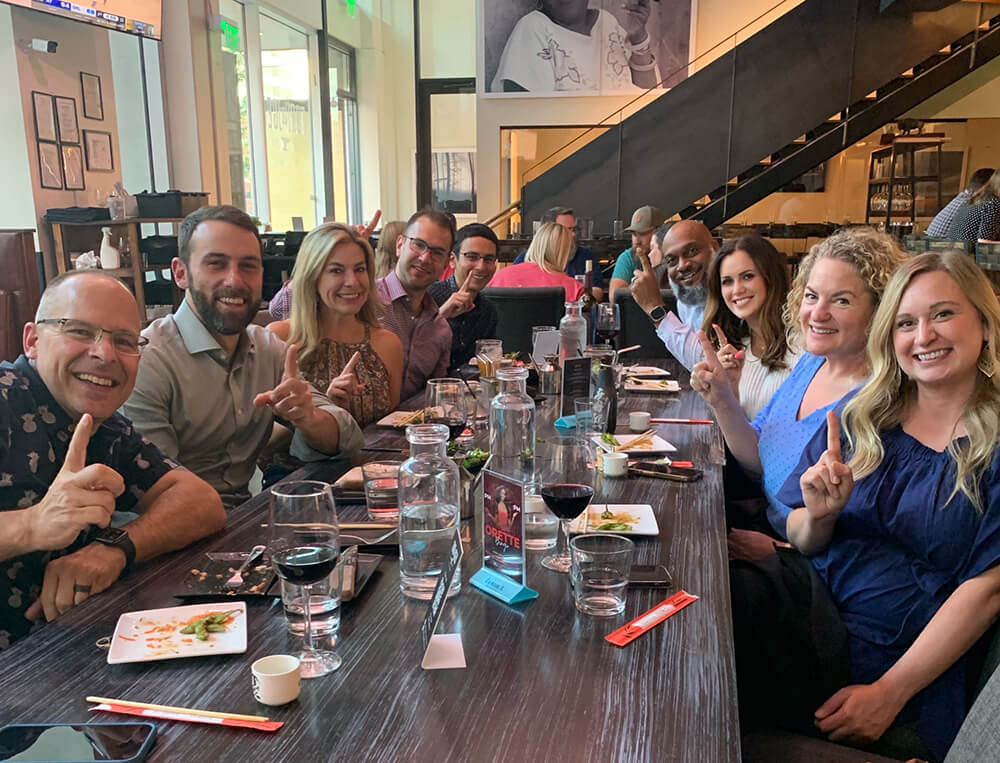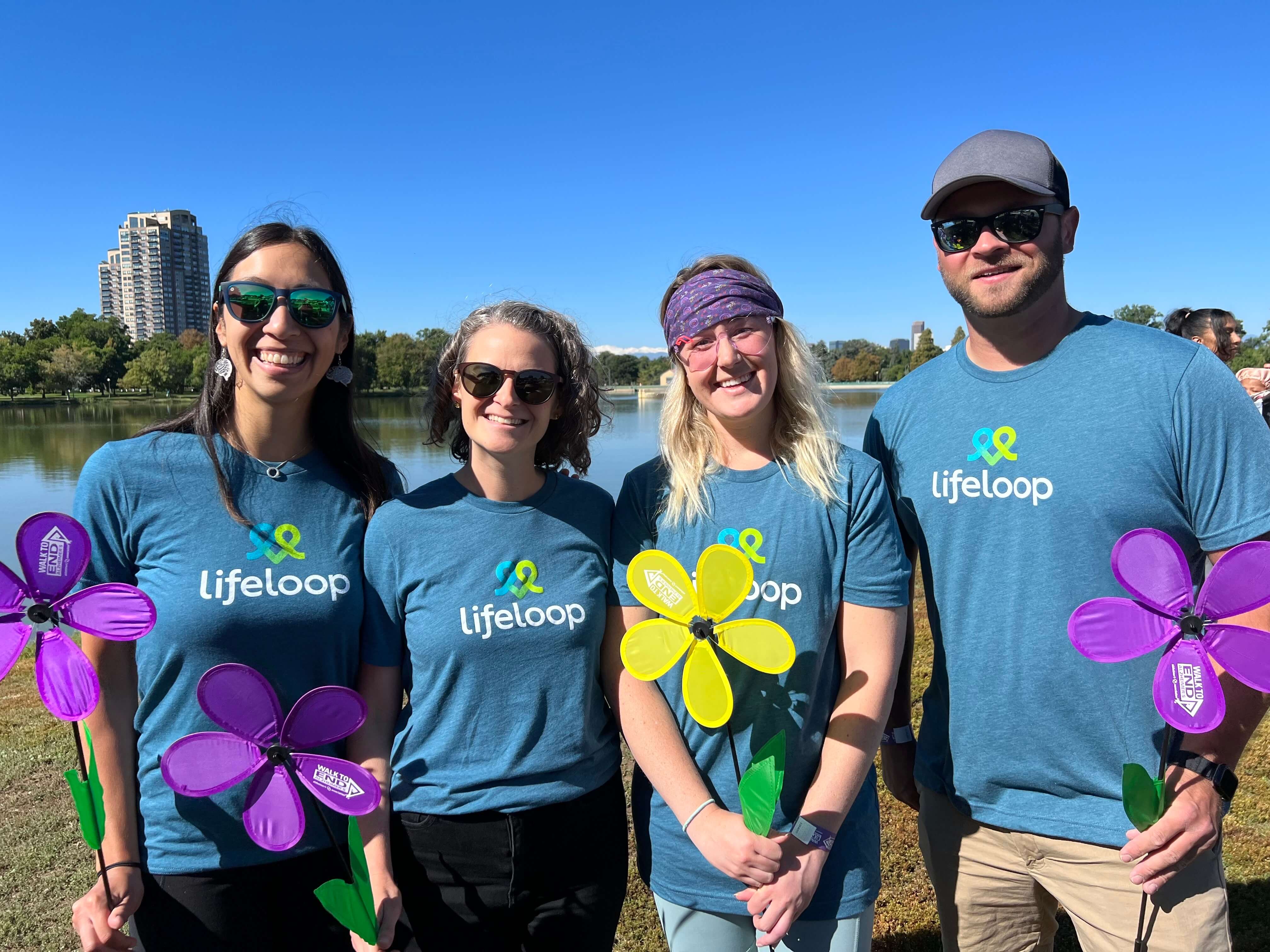 Join our team
At LifeLoop, we live our values, and we also hire according to those values. Our best ideas happen when we demand the most of each other—and just as much of ourselves. If this sounds like the place for you, let's talk.