Who we serve
Deliver purpose, passion, and joy for every person, at every stage
LifeLoop's platform provides engaging content that is meaningful and accessible at any level of physical or cognitive ability, while also connecting residents with each other, staff, and their families.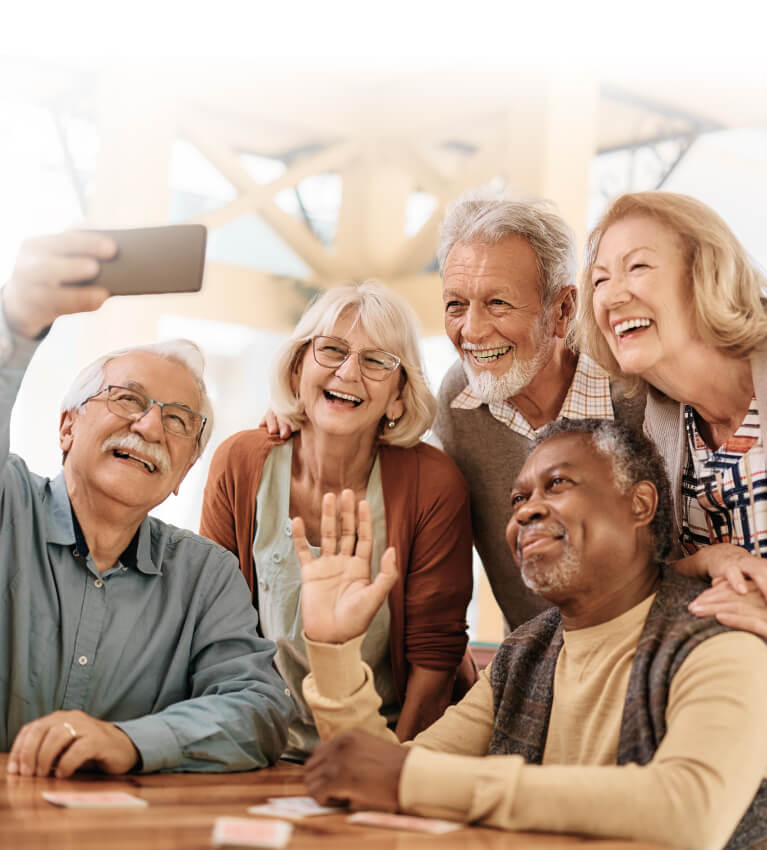 Independent living
Your residents will flourish with the variety of activities that support their independence, engage them, and connect them with other residents that share their passions.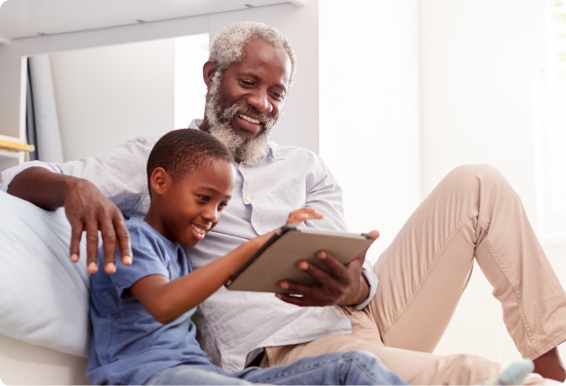 Assisted living
Provide your residents with a holistic approach to care with social engagement, cognitive challenges, and spiritual and emotional support for happy and healthy lives.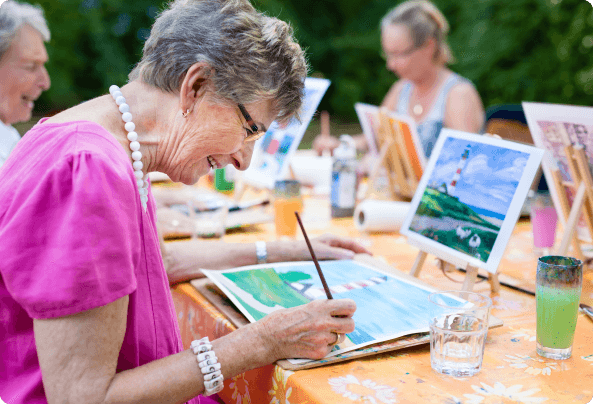 Memory care
Truly differentiate your community by delivering personalized, meaningful engagement and activities, while keeping family members connected.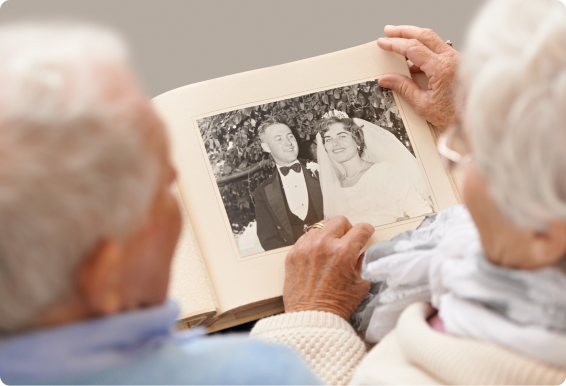 Skilled nursing
Tailor and deliver highly personalized therapy and care, while easily capturing and tracking resident activities for compliance and reporting.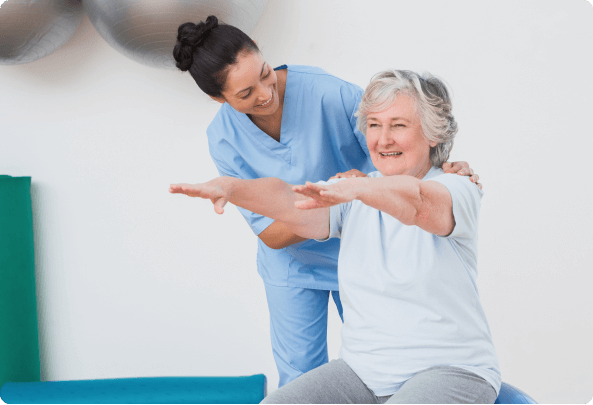 Schedule your personalized demo to learn more.
Whether you have one or multiple levels of care within your community, LifeLoop delivers the support you need to provide meaningful, person-centered care. Request a demo to learn more.
Request a demo
We are the pioneers and leaders of resident engagement, serving the largest population of seniors, staff, and family members.
Serving senior living communities
Partner with us to improve resident engagement
Residents and family members touched by our solution
Customers recommend LifeLoop
A better senior living experience starts here
At LifeLoop, we're customer-obsessed. That's why we talk to customers every day, learning about their pain points and their goals, and incorporate customer feedback in everything we do. See how our customer-focused approach results in success for communities and their residents, staff, and family members.
"I am so proud of my team and the work we do to engage our residents with such meaningful opportunities. LifeLoop helps us reach those goals each day! Our Life Enrichment program has been taken to new heights. LifeLoop has transformed how we engage with families and residents and allow our staff time to focus on what's important, time and relationships with our residents"

"The team from LifeLoop has been tremendous to work with. From initial contact to rollout, everything has gone like clockwork. We use iN2L in activities as well as a tool for therapy and social engagement within our Independent Living, Assisted Living, Memory Care, Transitional Care, and Skilled Nursing communities"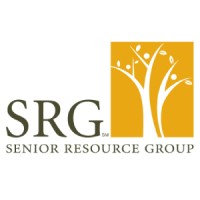 "When you're choosing a vendor, it's really important to choose a partner with the same core values that you have. What we really like about LifeLoop is that they genuinely want to improve resident quality of life first and foremost. And for us, it is a no-brainer to partner with an organization like that. And we are glad we did because we are seeing the improvements and the engagement."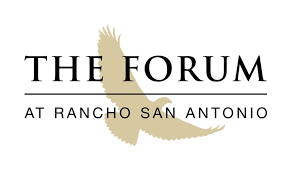 "We strive to conduct every activity with purpose, encouraging engagement and interest in a diverse range of activities. iN2L aids in creating engaging, meaningful, and creative activities for residents. The choices and accessibility of music, videos, and games have exceeded resident satisfaction. Overall, using iN2L has increased the level of care and efficiency in our community."
No matter the level of care you provide,
LifeLoop has you covered
LifeLoop's comprehensive software platform delivers quality experiences for seniors at every level of care, all while ensuring efficiency and organization for staff in all they do. See it in action for yourself.