Independent living
Deliver the innovation that active seniors demand
Adding the LifeLoop app to your amenities attracts residents that are ever-more tech savvy and want to engage, connect, make requests, and manage their day.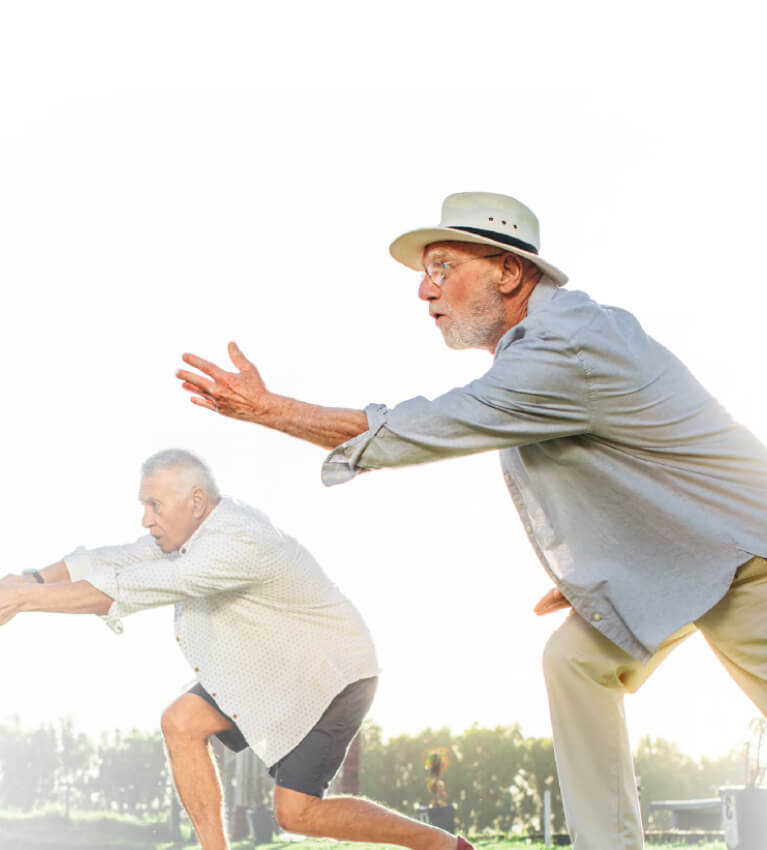 Senior living communities across the nation flourish with LifeLoop
Foster resident independence
With LifeLoop, your residents will thrive with the ability to take charge of their activity schedule, manage their own transportation and work requests, and build connections with residents who share their interests and passions.
Focus staff resources
By empowering independent living residents with the tools to manage their own day-to-day schedules and requests, our platform helps free up your staff so they can focus on high-value interactions with the residents who need it most.
Deliver innovative amenities
Active seniors are more tech-savvy than ever before. Set your community apart by offering our innovative resident-focused app that help them manage their day-to-day activities and requests.

See how LifeLoop helps communities flourish
Want to learn more about how our platform can empower residents and alleviate burdensome tasks for staff? Schedule a customized demo today.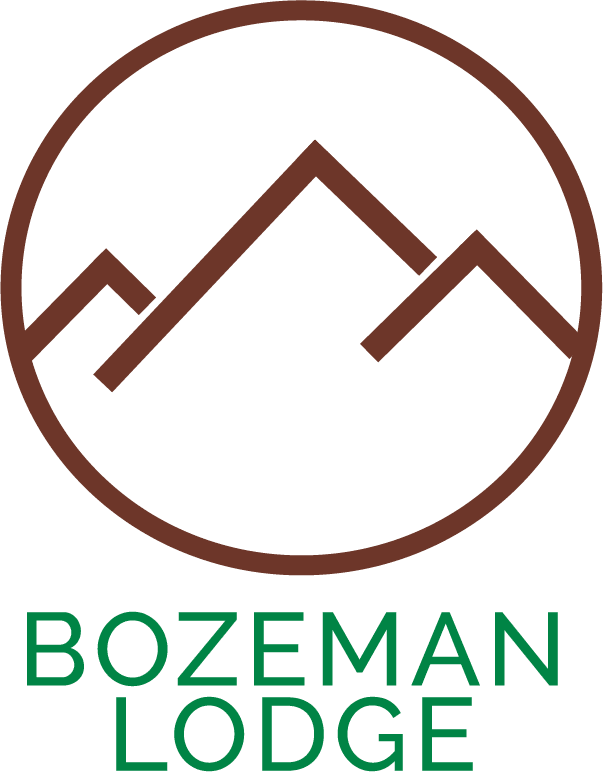 "The social interaction is great. When they all sing together, when they all do the word games together, they're working together. It brings value to our activity program."

"The team from LifeLoop has been tremendous to work with. From initial contact to rollout, everything has gone like clockwork. We use iN2L in activities as well as a tool for therapy and social engagement within our Independent Living, Assisted Living, Memory Care, Transitional Care, and Skilled Nursing communities"
"iN2L is an invaluable tool that truly enhances the lives of our residents throughout the day, every day. It is used in so many groups for meaningful engagement in meaningful ways cognitively, socially, spiritually, and physically throughout the day"

"We immediately became subscribers when we first saw what LifeLoop could do. Our Activities staff and our families LOVE it! Once we saw iN2L's capabilities, we were equally enamored with it and became subscribers to it as well. These programs have added so much to an already robust activities calendar; our residents have thousands of options daily. Best money we have ever spent!"
Enrich the lives of residents, their family, and staff with LifeLoop
Our comprehensive platform supports residents, staff, and family members by delivering a full range of enriching experiences, while also enabling the efficiency that improves staff satisfaction.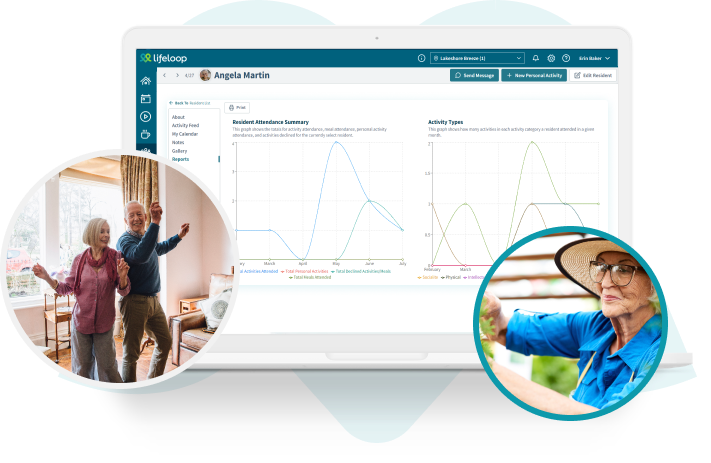 Let's talk
See how LifeLoop helps residents thrive.
Our senior-friendly platform was designed to empower both residents and staff. By enabling residents to take an active role in their day-to-day needs, staff is able to focus on the residents who need them most.
Schedule a customized demo to see how LifeLoop can help you:
Empower residents to maintain their independence
Keep residents happier and healthier longer
Put helpful tools like maintenance and transportation requests in residents' hands
Provide ample opportunities for building connections among residents
Flourishing LifeLoop communities
We work diligently to enrich the lives of all our residents by utilizing multiple mediums. iN2L has allowed us to reach residents that are in different phases of life: some word lovers, game players, our techies, as well as cognitively impaired.
Meredith Nykamp Resident Engagement Director Tuscan Gardens at Venetia Bay
Request a personalized demo