Our impact
A better senior living experience starts here
We are customer-obsessed. We incorporate customer feedback in everything we do and everything we build, because our mission is to make senior care exceptional for everyone. And that starts with our customers.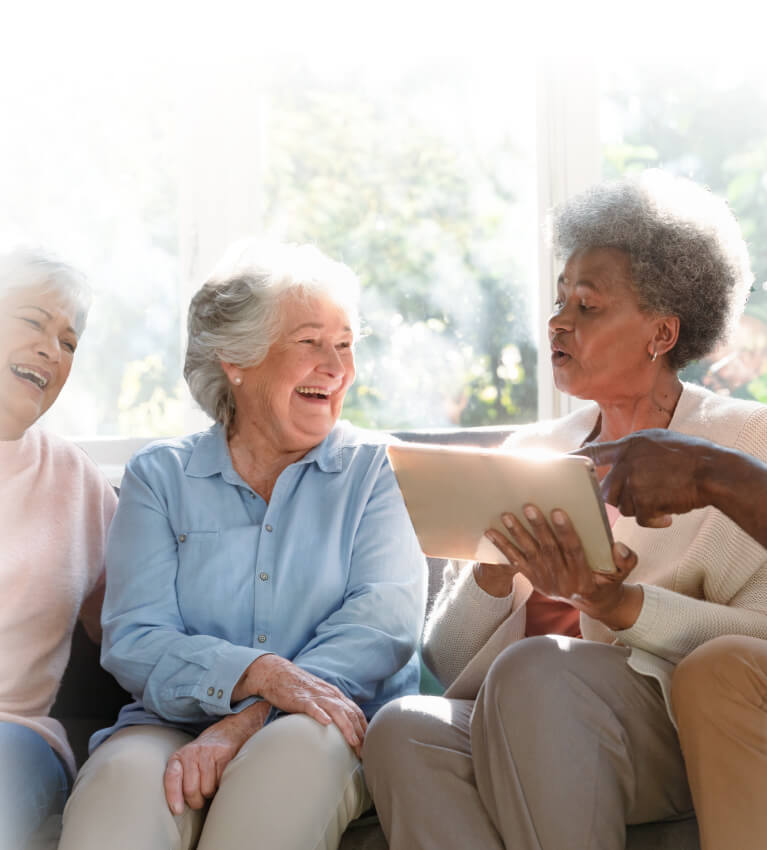 Senior living communities across the nation flourish with LifeLoop
What our customers have to say
Don't take our word for it—this is what our customers are saying about LifeLoop.

"Wow! What an amazing tool to have! Where have you been my entire career?! Since adding iN2L and enhancing our programs through the use of technology, our activity attendance has increased."

"Technology can create positive engagement with minimal staff resources, that's where the more successful operators will spend their time over the next few years"

"LifeLoop has been a real value to our campus. With previous solutions it came across more as a gimmick than a helpful tool. With LifeLoop, we are seeing increasing adoption between staff and residents because of how useful and easy it is to use. LifeLoop has become a useful asset to our business."
Making senior living exceptional for everyone
We work hard every day to support our customers in creating fulfilling experiences for their residents. We always enjoy hearing staff and family members' stories, but we love participating in these resident experiences even more!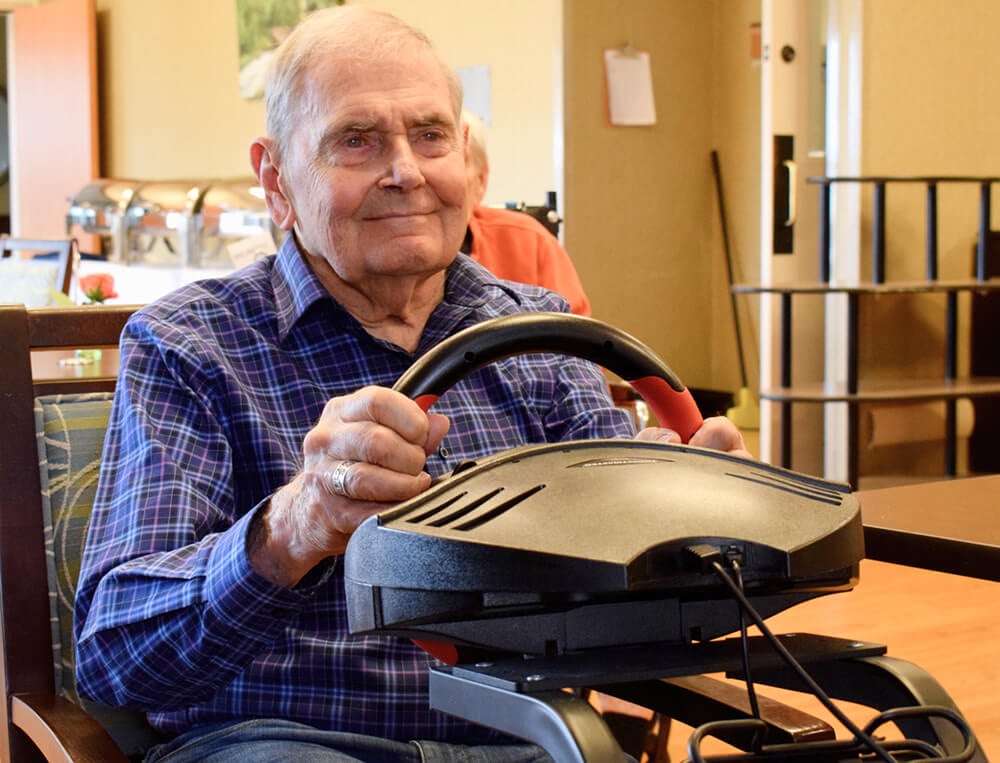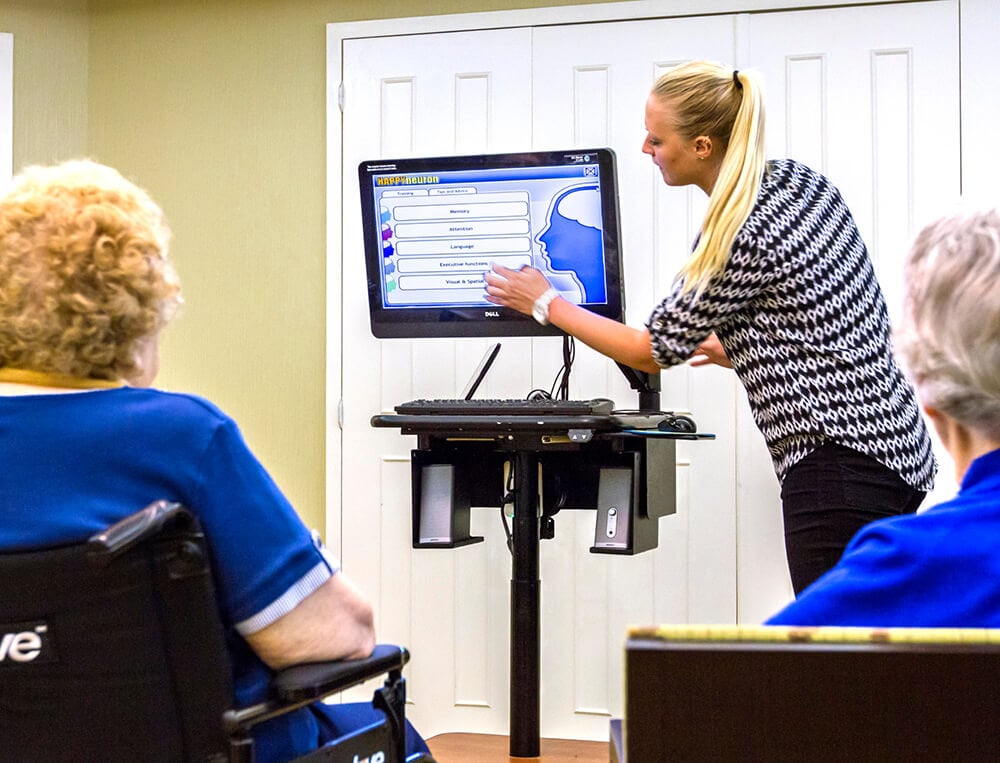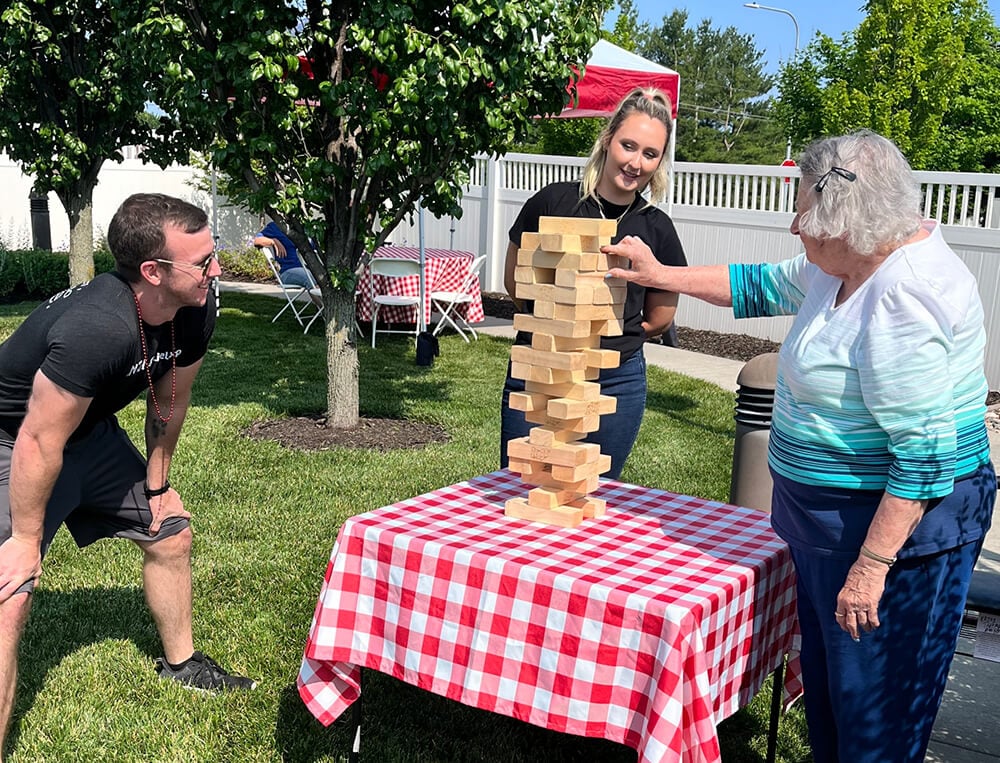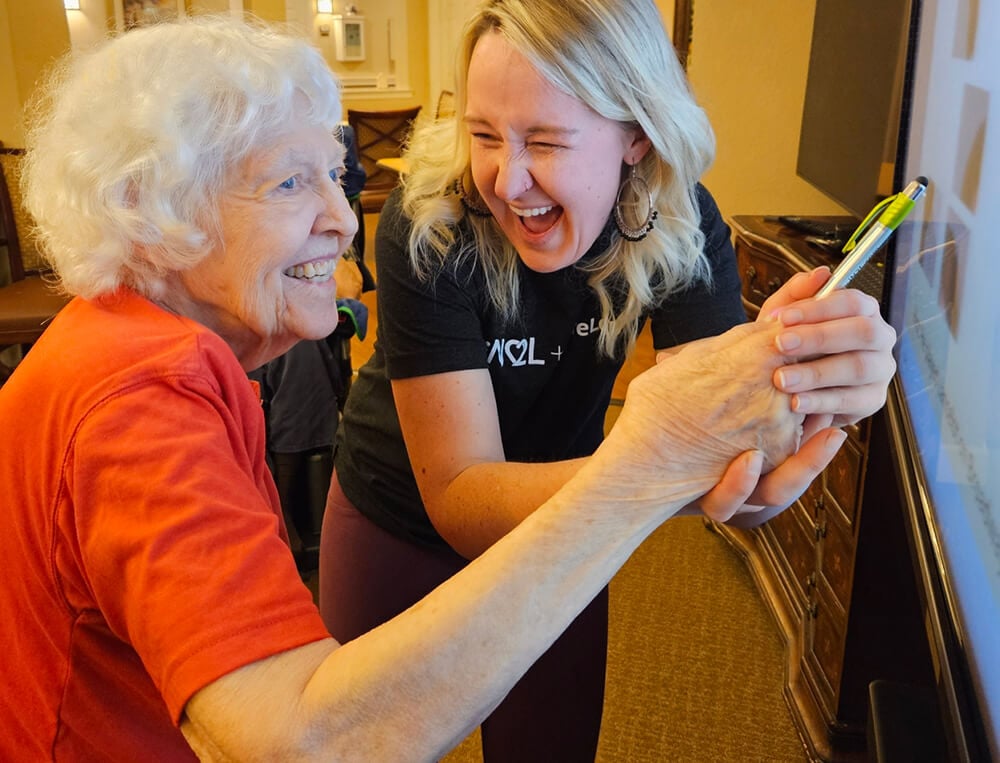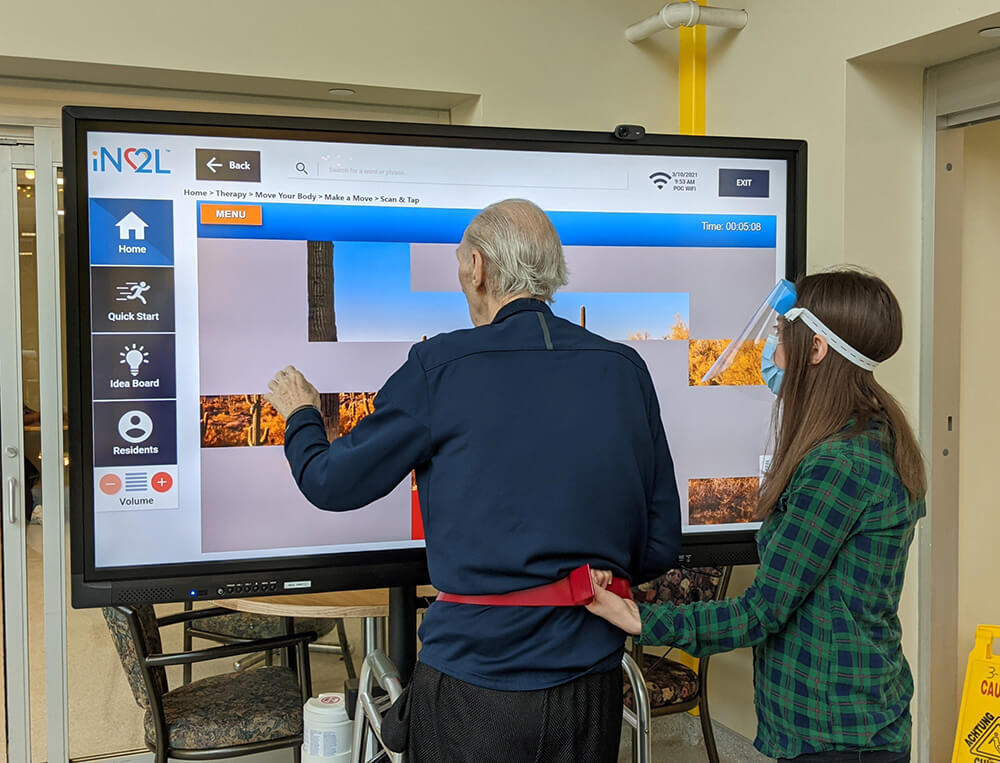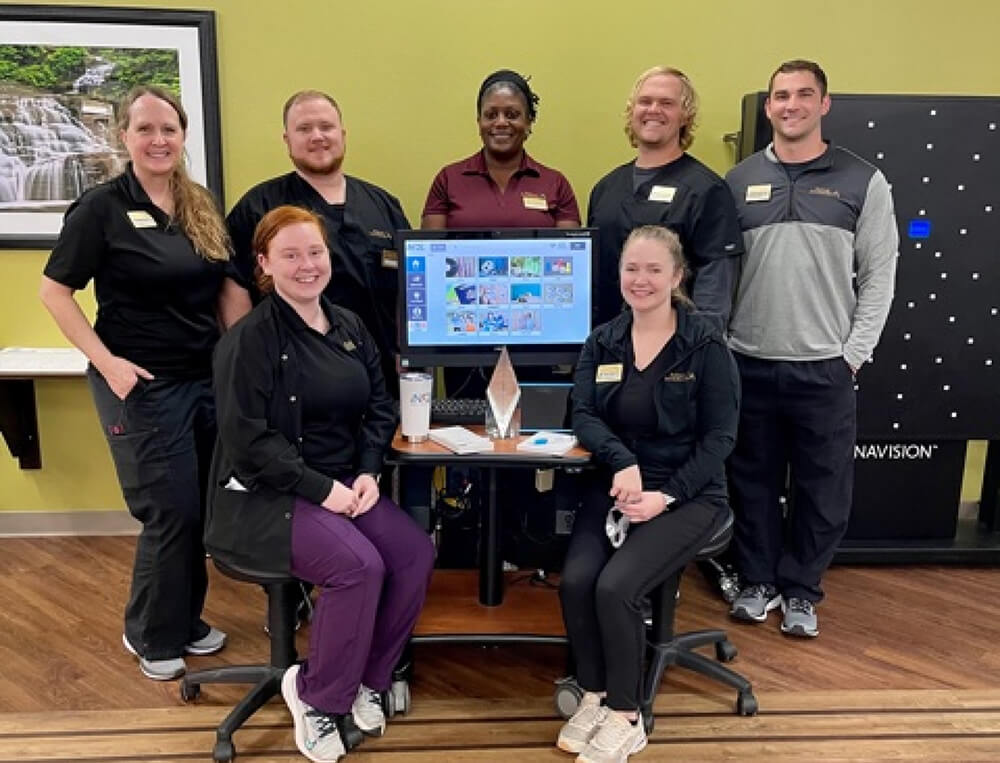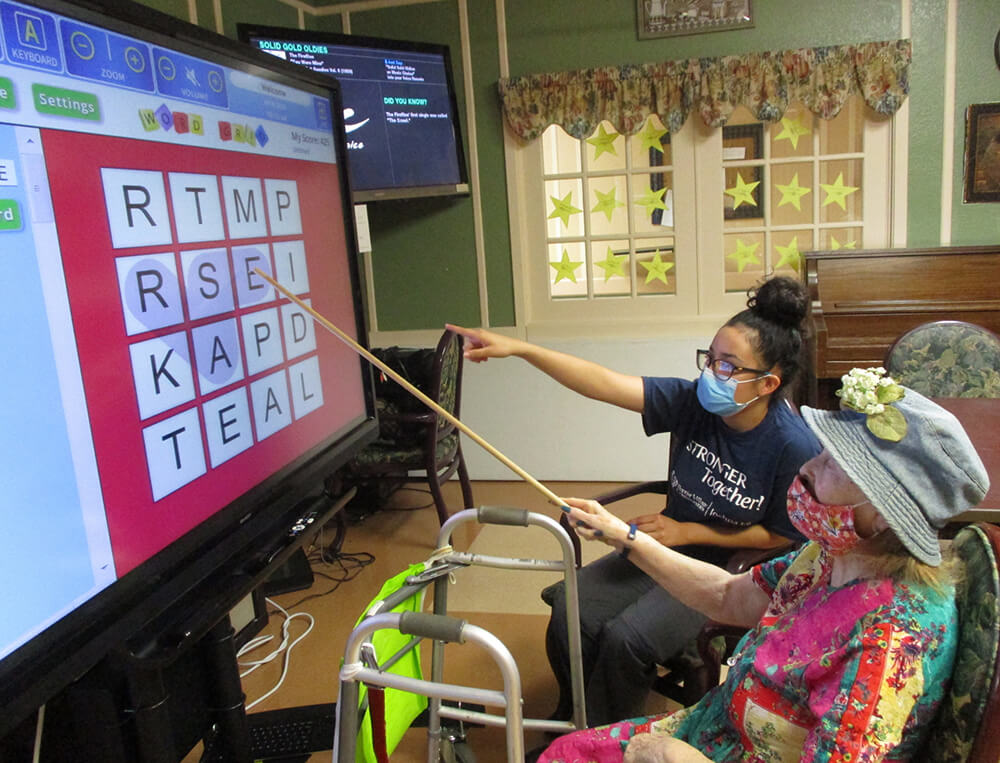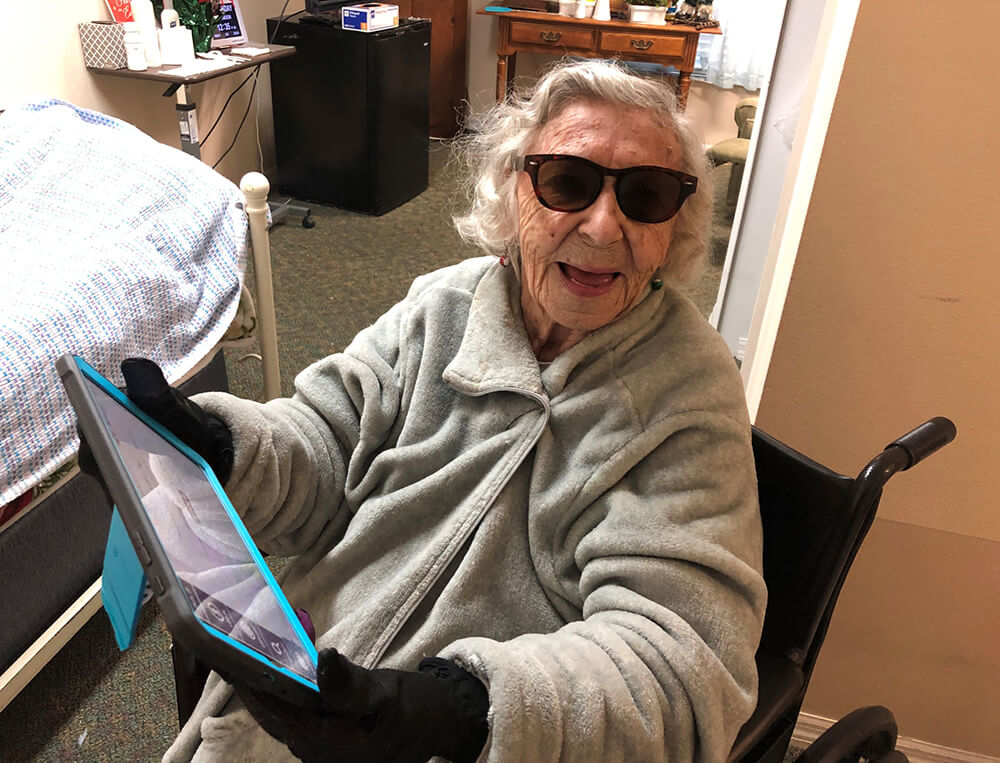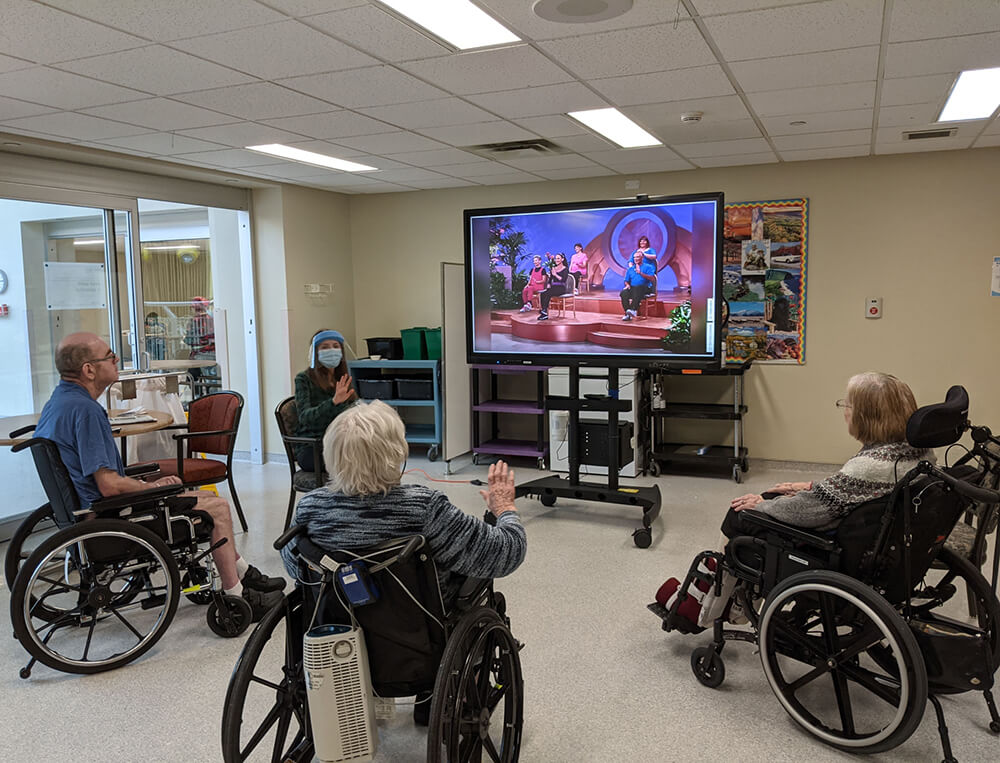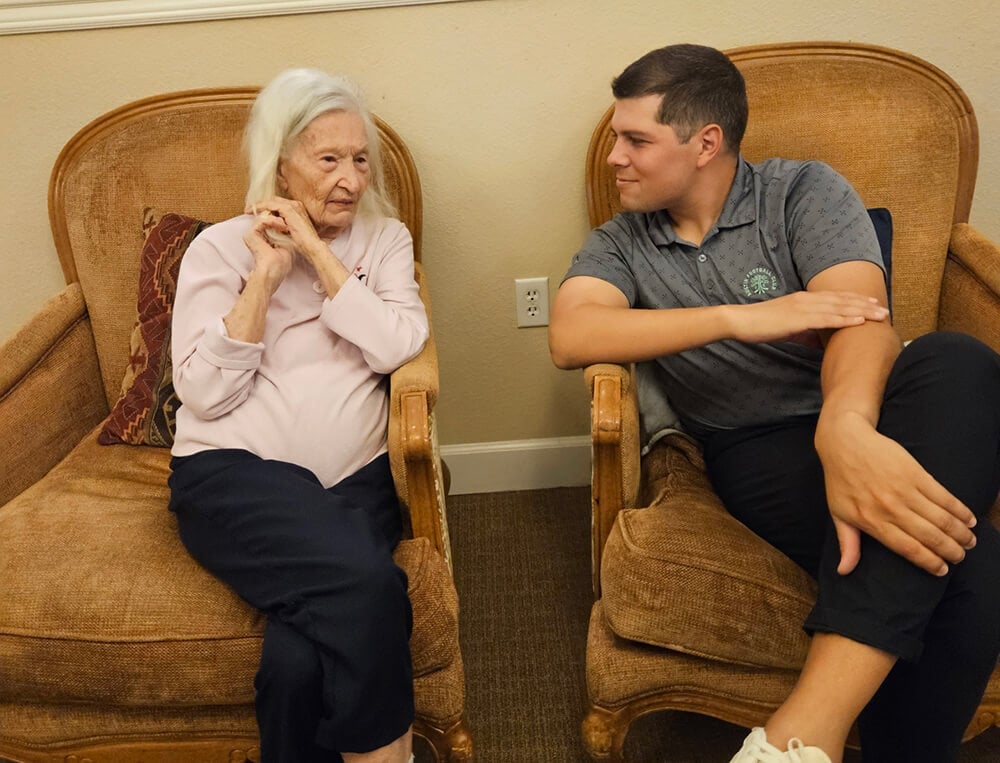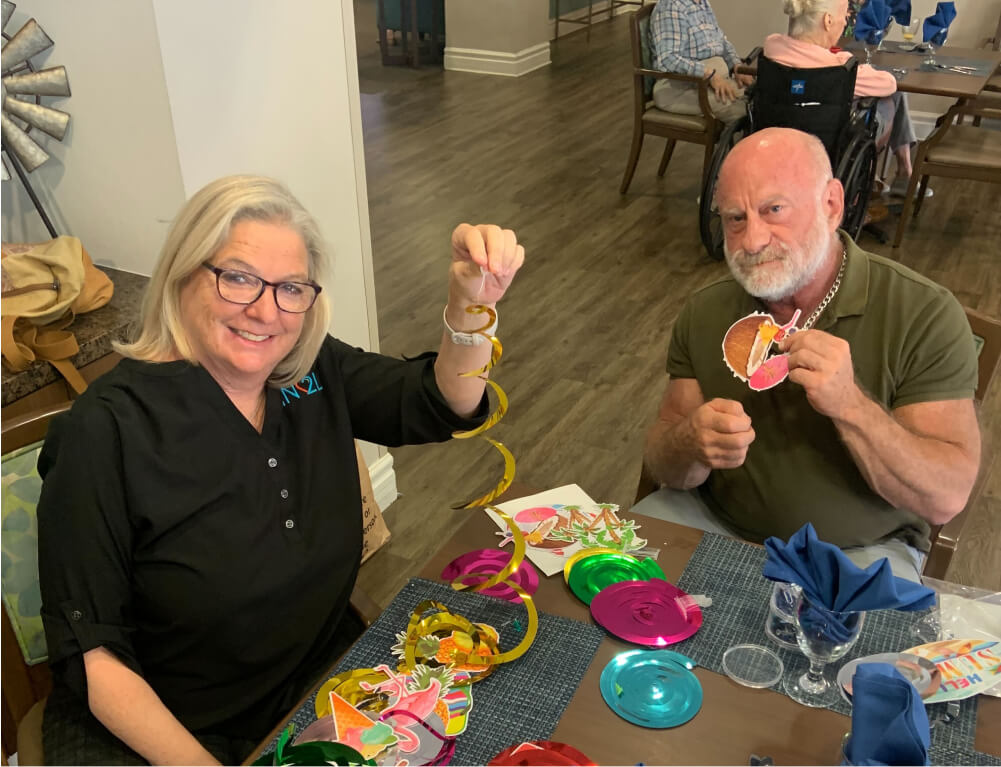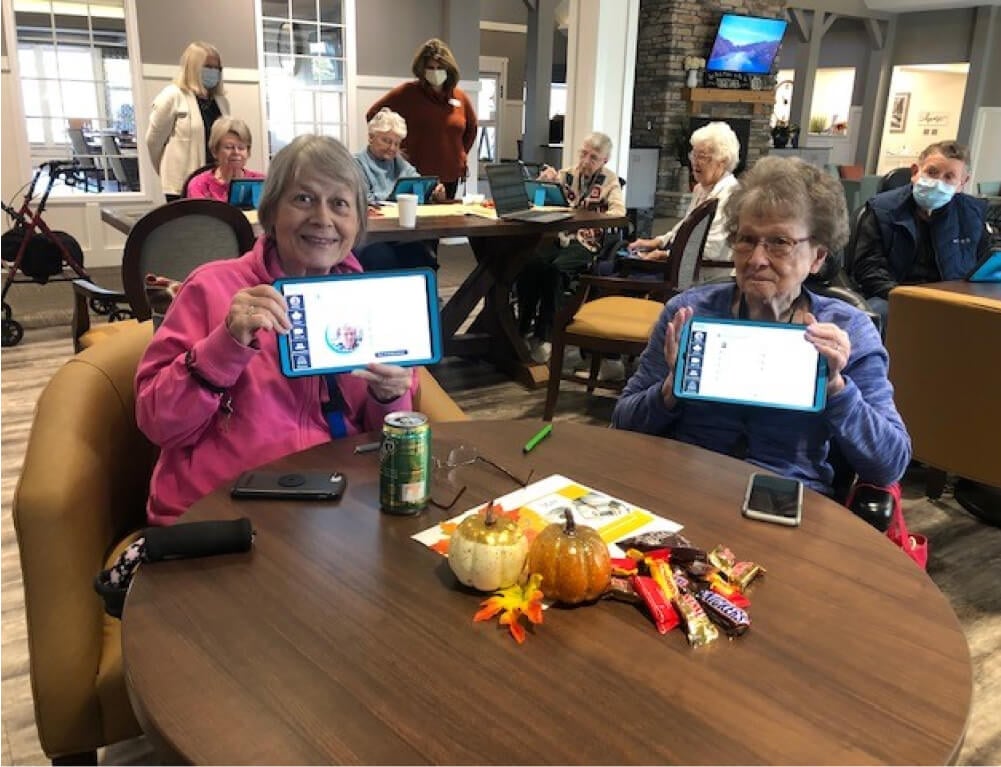 Communities That Shine
We love to celebrate our incredible customers and the amazing work they do every day. Find out more about how we recognize communities that go above and beyond to keep older adults happy, healthy, and engaged.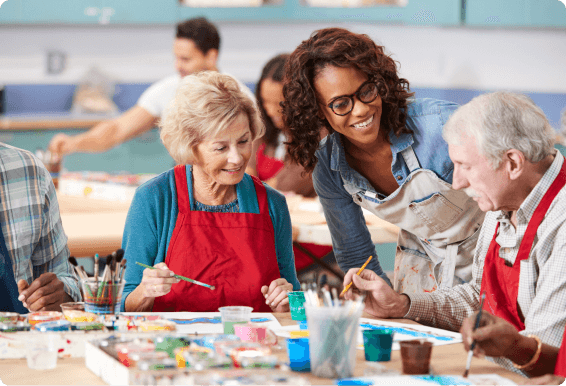 Delivering solutions that residents, family members, and staff love
Serving senior living communities
Partner with us to improve resident engagement
Residents and family members touched by our solution
Customers recommend LifeLoop
Elevate resident experience, delight staff, and connect families with LifeLoop
See how our comprehensive software platform holistically supports senior living communities of any size, ensuring that each individual's journey is exceptional.