Which LifeLoop solution are you trying to access?
Following the merger of iN2L and LifeLoop in 2022, we leveraged our combined resources and capabilities to build the leading resident experience platform. We've now rebranded our combined company as LifeLoop!
While you may notice some changes in the way the platform looks, rest assured that your logins and functionality will remain the same.
Want to know more about this change? If you have any questions or comments, please don't hesitate to reach out to your account manager or to our customer success team at support@lifeloop.com.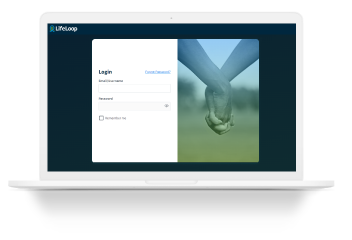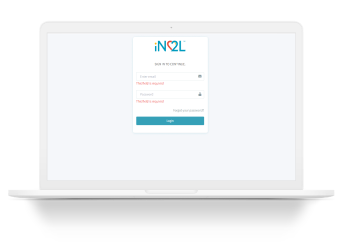 Need technical support or having a hard time logging in? Please submit a ticket with our support team.