iN2L content
Cultivate a life of purpose, passion, and joy
Deliver wellness-focused digital content that engages and delights residents from any device. Lead your community into the future with iN2L content from LifeLoop.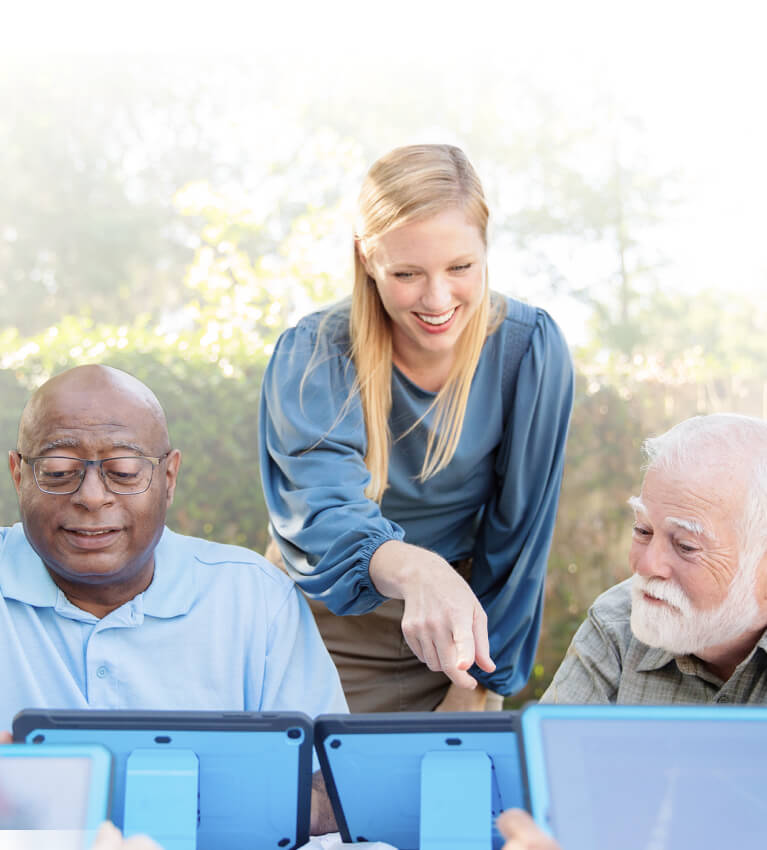 Inspire residents with meaningful experiences
Personalized, relevant content has been proven a powerful tool in resident engagement. Build communities that flourish by offering purposeful ways to engage residents that support living a fulfilling life each and every day. Use our extensive library of strategically designed digital content to support the core dimensions of resident wellness.
Make senior care exceptional
Leverage iN2L's expansive, targeted content library that's engaging, fun, and focused on wellness at every level, from independent living to memory care.
Spark an interest
Engage residents with content that's tailored to their unique, individual interests. Give them access wherever they are, whether in their room or during group activities.
Inspire residents with smarter programming
Leverage advanced data collection and reporting to offer purposeful group activities and encourage participation and satisfaction throughout your community.
Empower caregivers to work with purpose
Enable staff to save time and focus on residents with easy-to-build activity calendars and quick access to content in group or individual care settings, from any connected device.
Enrich residents' lives with fulfilling activities
Facilitate activities that are cognitively stimulating, physically engaging, spiritually uplifting, emotionally relaxing, entertaining, and much more.
More ways to deliver exceptional senior care experiences
Uniquely engaging content is just the beginning. Designed to enable happier and healthier lives, the LifeLoop solution also delivers a wide variety of additional benefits to help your community flourish.
Communication
Ensure fast, easy, and secure communications to keep your community connected.
Resident personalization
Get a clearer picture of each resident's needs and improve your person-centered care.
Resident portal
Help residents stay connected to their family and friends and engaged with the community.
Connection portal
Offer families a window into their loved one's world, no matter where they are.
Photo sharing
Capture and share the moments that make life wonderful, connecting friends and family.
Calendar management
Save time and simplify scheduling with a faster, more effective way to build calendars.
Designer
Build a stronger community by branding the content that residents use every day.
Digital signage
Motivate and inspire your community with customized and engaging signs and displays.

Schedule a demo now
See how we can help deliver a more engaging experience that delights residents and caregivers alike. Request your customized tour today.
Request a demo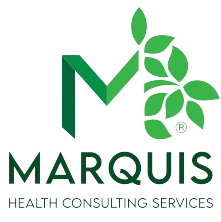 "We are using iN2L Content on LifeLoop to help make therapy more enjoyable for residents. I hear it constantly from residents, 'Wow! I love the bubble game. I actually love going to therapy now!"
"With iN2L, we can facilitate activities that are cognitively stimulating, physically engaging, entertaining and much more."

"Our residents love that they can take iN2L to their room when families visit or just to enjoy on their own. I can roam anywhere in the community and see them actively using it in small groups or alone."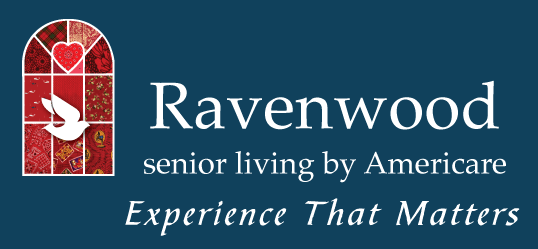 "I wanted to personally thank you for iN2L….Enriching the lives of our friends is happening even more with this system. I thank you, the staff thanks you and our friends thank you!"
Frequently asked questions
What devices is iN2L content available on?
What type of engagement content is currently available?
Is iN2L content available to individual residents, or just in group activities?
What does iN2L have to do with LifeLoop?
Can customers still buy iN2L hardware?
How does iN2L content support fulfilling engagement?
How does content support social connections?
How do I find a community using LifeLoop today?
Let's talk
See how to deliver personalized engagement from any device.
Take a closer look at how to embrace the future of connected communities with wellness-centered content that improves lives.
Schedule a brief consultation to see how LifeLoop can help you:
Ensure a thriving community with enriching content
Inspire residents with a more personalized journey
Empower staff with more ways to nurture wellness
Customize care with smarter programming
Enable engagement from any device
Flourishing LifeLoop communities
iN2L is an invaluable tool that truly enhances the lives of our residents throughout the day, every day. It is used in so many groups for meaningful engagement in meaningful ways cognitively, socially, spiritually, and physically throughout the day
Terri Pfeiffer Life Enrichement Health Center Coordinator eliseo
Request a personalized demo.