Memory care
Deliver a sense of belonging, purpose, and dignity
With LifeLoop, you can truly differentiate your memory care offering with personalized, meaningful engagement for your residents, while keeping family members connected to their loved ones.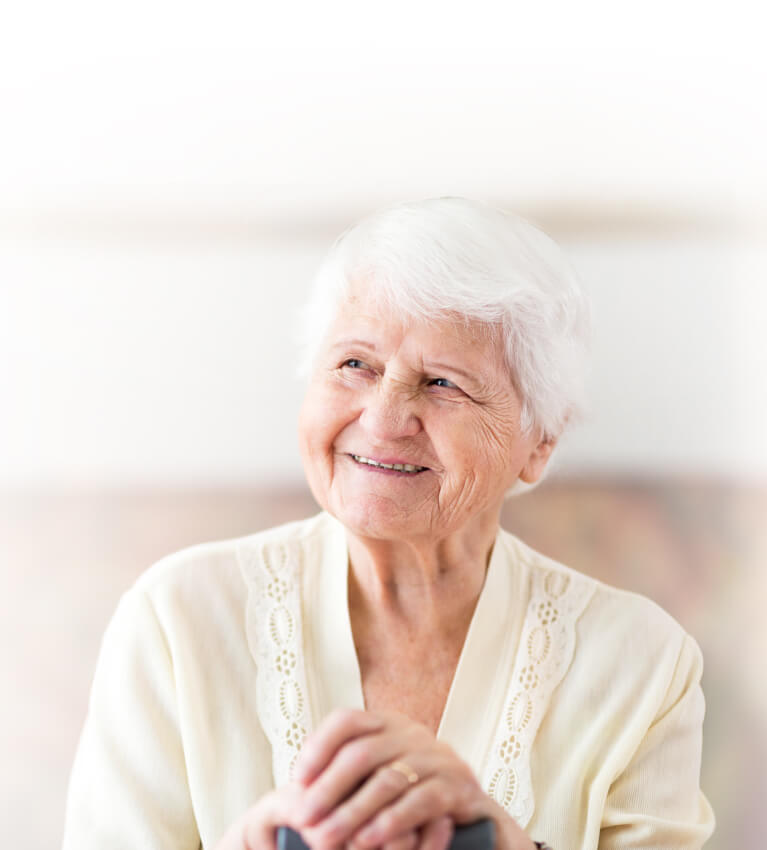 Senior living communities across the nation flourish with LifeLoop
Provide person-centered care
LifeLoop's platform with iN2L content allows staff to tailor each individual's care, engagement, and activities based on their cognitive ability. Our wide range of memory care content offers something for everyone.
feel they are providing seniors with meaningful activities
Keep families connected
Our automated weekly updates and connection portal keep families in the loop on their loved one's care and activities, giving families peace of mind while reducing the administrative burden on staff.
agree that LifeLoop has made it easier to communicate with families
Enable staff insights
LifeLoop gives staff the tools they need to know their residents better. Our solution makes it easy to record and share notes about individual residents, their interests, and relevant details about their care plans.
agree that since using LifeLoop, they have a better understanding of residents' activity preferences

Enhance memory care programs with LifeLoop
Whether you have multiple levels of care or your focus is memory care, LifeLoop provides the tools you need to deliver exceptional person-centered care. Schedule a demo to learn more.
Request a demo
"We have amazing teamwork here at Brookdale Valparaiso, and I am so thankful for the wonderful staff who take excellent care of our residents. The CNAs and Nurses help with programming/activities and do so by using iN2L daily with our residents"

"Caregiving can be hard and challenging work. But it gives back a love we didn't know possible. Thanks to LifeLoop for providing us with so many creative options and allowing our program to SHINE!"

"We wanted this system in our memory unit to better equip the outside caregivers when they come in to one-on-one with our residents. With iN2L they are able to pull up My Page and find their favorites, enabling them to better interact with them vs. just sitting at their side or trying to make conversation with a resident they do not know."
"This type of resident engagement is what really captures prospects' attention on tours"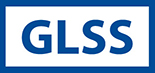 "There's a lot of good work being done around Alzheimer's and dementia and iN2L is a great tool to help."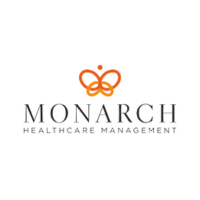 "Our group has very much enjoyed using the iN2L system. There was a patient with severe dementia that very much disliked working on standing balance activities, until we played the polka music on the system and he popped right out of his chair and danced with me during our session! It was great!"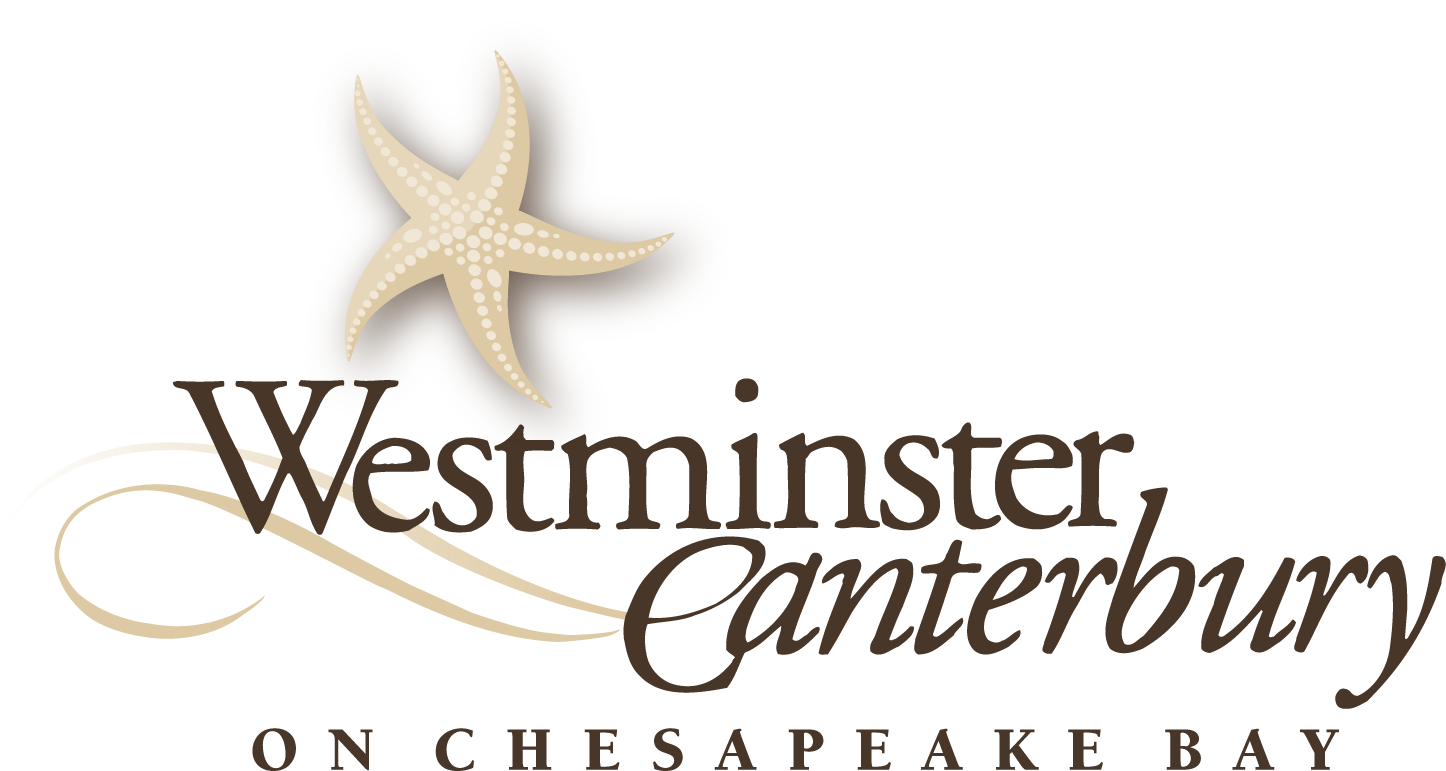 "Dementia sets up boundaries and puts up hurdles for us to go through. iN2L breaks down these barriers and gives us a connection so we can share and engage in their world with caregivers and families."
A solution designed so that everyone can live better and work smarter
LifeLoop's comprehensive senior living platform is designed to support residents, staff, and families at every stage, in every care setting. Learn more about how our solutions deliver exceptional resident experiences.
Let's talk
See how LifeLoop enhances memory care programs and care.
Our platform provides an extensive library of cognitive, physical, and educational resources for memory care residents, staff, and family members. Staff can tailor activities and care plans to each resident based on their abilities, while providing families with peace of mind with automated updates on their loved one's progress.
Request a demo today to see how LifeLoop can help you:
Create person-centered care plans
Provide staff with a single platform for recording and sharing residents' interests and notes
Give families a way to stay connected and updated with their loved one's daily life
Differentiate your community with personalized, meaningful engagement
Flourishing LifeLoop communities
We lead our community with purpose and passion to fulfill our residents' needs and improve their quality of life. iN2L is a great tool that we utilize every day to bring fulfillment and joy to our residents and to help build a fostering culture in our community
Darlene Vernier Executive Director Anthology of Troy
Request a personalized demo