Skilled nursing
Capture care insights to deliver better quality outcomes
LifeLoop's solution delivers person-centered engagement by addressing the unique abilities, interests, and needs of skilled nursing community residents, as well as providing a consistent experience regardless of staff turnover.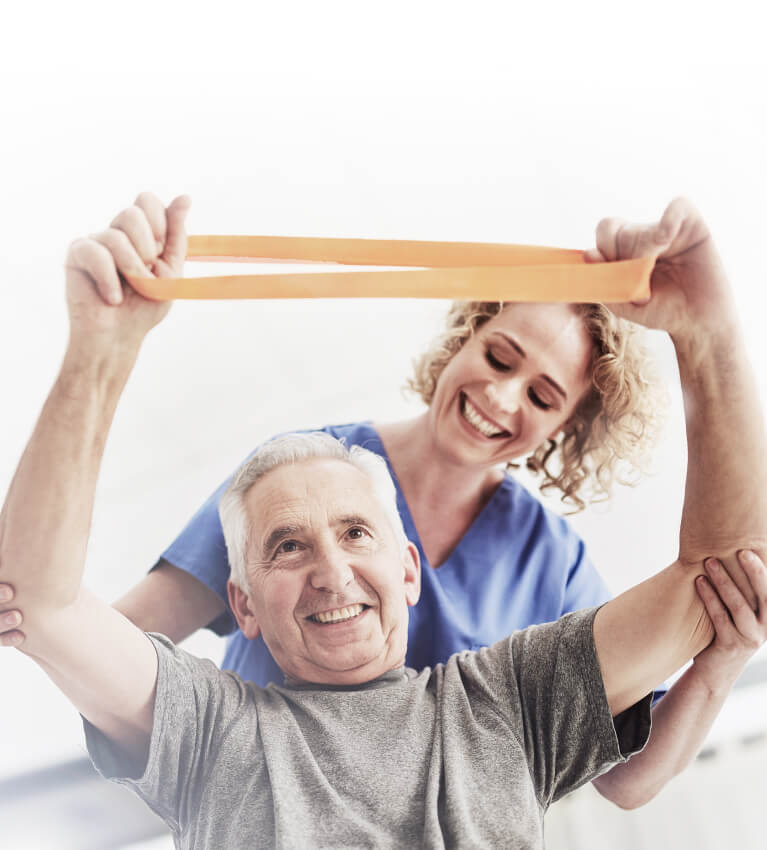 Senior living communities across the nation flourish with LifeLoop
Customize care plans
LifeLoop's breadth of iN2L content and hardware solutions allow staff to easily tailor and deliver impactful engagement and therapy programs, enriching lives and improving outcomes.
agree they have a better understanding of residents' activity preferences
Make reporting easier
With the ability to take notes, track activity attendance, and more right at staff's fingertips, our platform alleviates the struggle of compiling resident information for reporting and compliance purposes.
agree that LifeLoop has made it easier to track resident attendance
Engage groups or 1:1
Whether working with long-term care patients, resident therapy needs, or short-term rehab, LifeLoop's platform has you covered. Our solution offers staff the opportunity to learn new skills and provides numerous options to engage residents 1:1 or in group settings with meaningful activities.
agree they are providing residents with meaningful activities

Seeing is believing. See LifeLoop in action.
Request a demo to find out how LifeLoop helps skilled nursing facilities provide engaging programs for all levels of care, foster connections among residents, and simplify reporting.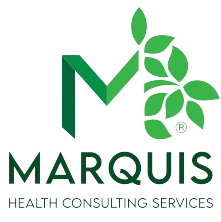 "We are using iN2L Content on LifeLoop to help make therapy more enjoyable for residents. I hear it constantly from residents, 'Wow! I love the bubble game. I actually love going to therapy now!"

"By utilizing LifeLoop in my community, I have been able to save time, and as a result, added more one-to-ones with our residents, resulting in improved engagement and quality of life. I recommend LifeLoop to all Long Term Care Communities!"

"The team from LifeLoop has been tremendous to work with. From initial contact to rollout, everything has gone like clockwork. We use iN2L in activities as well as a tool for therapy and social engagement within our Independent Living, Assisted Living, Memory Care, Transitional Care, and Skilled Nursing communities"

"We are so grateful for iN2L technology. Not only has it enhanced the lives of our residents, but it has also provided meaningful ways for our team members to collaborate with them daily. Our residents are engaged and connected."
"You and your ideas, iN2L, are an inspiration. Just today, my staff said to me, 'We are much more confident with caring for residents because we can connect (feel close) with them on a level that was not available before,' which is a win-win for both."
The tools you want, with the support you need
At LifeLoop, we understand that well-being encompasses all the dimensions of personhood—mind, body, and spirit. So our platform provides skilled nursing facilities with access to thousands of life-enriching activities, supplemented with ongoing trainings and support for staff and volunteers.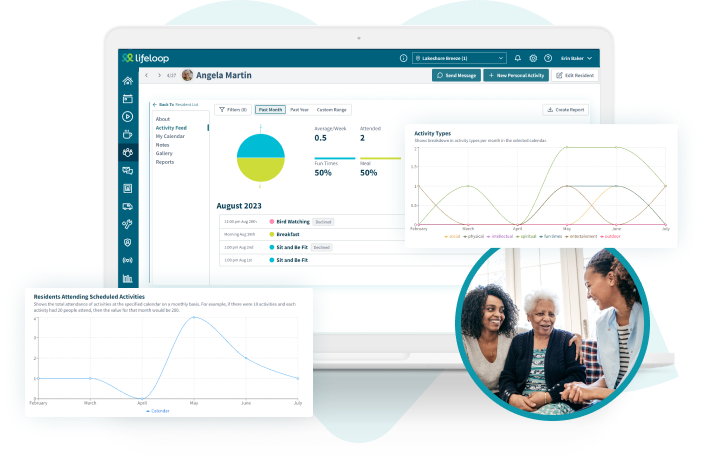 Let's talk
See how LifeLoop enables skilled nursing staff to deliver exceptional experiences.
LifeLoop's comprehensive software platform empowers staff to easily capture resident activities and interactions for reporting/compliance, as well as tailor and deliver highly engaging programs and therapy for residents and patients according to their needs, no matter how long their stay.
Book a customized consultation to see how LifeLoop can help you:
Create engaging care plans tailored to each individual resident or patient
Streamline the process of recording and reporting resident data for compliance purposes
Provide staff with an extensive library of content and therapy programs that can be used in group or 1:1 settings
Flourishing LifeLoop communities
Those charts and reporting in LifeLoop serve as a visual manifestation of what the resident is going through. It is important to take that resident reporting information and share it with others on the care team.
Matthew Steere Head of Data & Customer Insights Birchgrove
Request a personalized demo