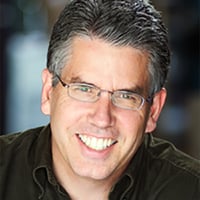 McKnights Long-Term Care News
by Jack York
Why do some organizations thrive when delivering technology solutions for their residents while others flounder or experience minimal upside?
Nearly two decades at It's Never 2 Late gives me some perspective, dare I say wisdom, about what I've seen work (and not work) over the years.
Over the last 19 years I have witnessed remarkable strides in senior living when it comes to dining, staffing, bathing, and the physical layout of rooms, to mention a few. But I'm perplexed, despite the mainstream adoption of technology in our lives, to still see residents living with dementia plopped in front of a television with no meaningful engagement offered to them. This is disappointing to me on many levels.