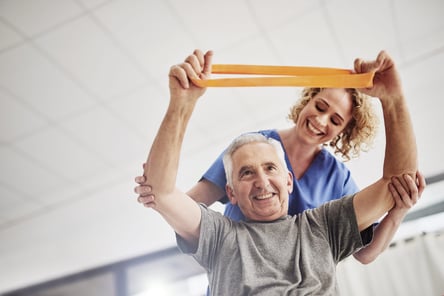 WATN Local Memphis
by: Caitlin Lockerbie
Nursing communities in West Tennessee are using a technology grant to transform the way their patients use and think about therapy treatments.
Tennessee Health Management operates 29 skilled nursing communities, that have recently launched the ARTS program, which stands for Activities, Restorative and Therapy in Sync.
The interactive program for patients and residents combines online games and activities with restorative therapies. "It allows us to bring technology to the patients, who for the most part, have never used technology," explains Stacey Wallace, the administrator of Applingwood Healthcare Center.