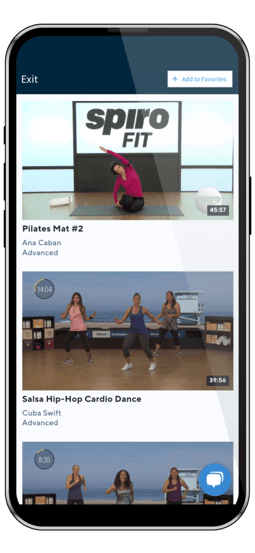 Fitness programs for older adults are in demand! In a Top 20 World Fitness Trends for 2023 survey, "Fitness Programs for Older Adults" ranked a demanding fourth, only behind "Wearable Technology," "Strength Training With Free Weights," and "Body Weight Training." With more Boomers entering their golden years, they're making one thing clear: healthy aging is a priority. In response, the health and fitness industry is shifting much of its marketing efforts to meet the fitness demands of older adults, and senior living communities should follow suit. A study found 44% of residents in a retirement community agreed that the wellness program was a primary reason for move-in. That is why many senior living communities are turning to their technology partners like iN2L + LifeLoop to provide their health-seeking residents with the fitness they desire. And with iN2L + LifeLoop's latest partnership with Spiro100, residents have access to full-length fitness and wellness classes any time of day.
Expand Fitness Offerings
Many senior living communities struggle to provide their residents with a comprehensive fitness program that offers a wide variety of classes available throughout the day, every day of the week. They are often at the whim of whichever local instructors are available, their fluctuating schedules, and a tight budget. Oftentimes, this leads to canceled classes and a limited variety of options for residents. Spiro100, now available on the LifeLoop platform, offers senior living communities a solution that helps staff shift this narrative.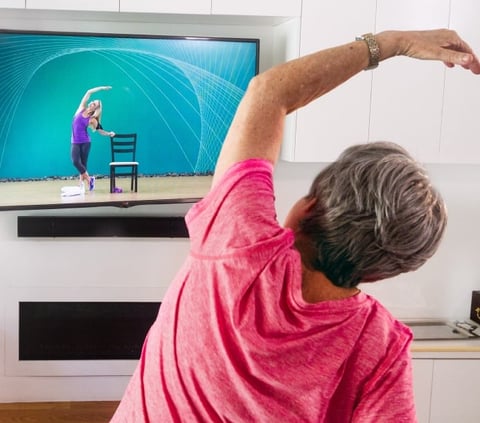 Spiro100 is a web and app-based streaming service that specializes in creating fitness and wellness classes for older adults. Every class is created, produced, and led by nationally recognized senior wellness experts, ensuring participants feel supported, engaged, and inspired! Spiro100's diverse fitness library provides participants with over 140 full-length exercise sessions that include yoga, tai chi, meditation, and drumming, just to name a few. No longer are communities at the mercy of local instructors or limited class options. With Spiro 100, seniors can stay active, healthy, and inspired, regardless of their location or circumstances.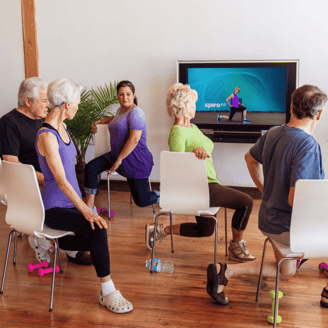 Exercise: The Foundation of Holistic Well-being
It's safe to say that the goal of most senior living communities is to empower residents to age happily and healthily. Lori Snow, Spiro100's VP of Strategic Partnerships, believes exercise is the ticket to building a holistically healthy person. She passionately shares, "We believe physical well-being is the foundation of wellness. When people exercise regularly and feel better, they're more likely to engage in other dimensions of wellness, such as socializing or pursuing hobbies. However, if physical health is compromised, it can limit other areas of wellness. Therefore, it's crucial for people to prioritize movement and exercise to promote overall well-being. In senior living, it's no longer acceptable to have just three classes a week; three to four classes a day, seven days a week, should be the norm. With technology, there are limitless opportunities for fitness."
"In senior living, it's no longer acceptable to have just three classes a week; three to four classes a day, seven days a week, should be the norm. With technology, there are limitless opportunities for fitness."

– Lori Snow, VP of Strategic Partnerships, Spiro100
Content for All Levels of Care
Staff and residents can rest assured knowing Spiro100 offers fitness and wellness programs for all levels of care. Participants can filter through classes by levels, which range from seated, supported, standing, and advanced, as well as Class Type, Pace, Instructor, and Runtime. They even offer a Fall Prevention Academy, a series of classes expertly designed to minimize seniors' risk of falling.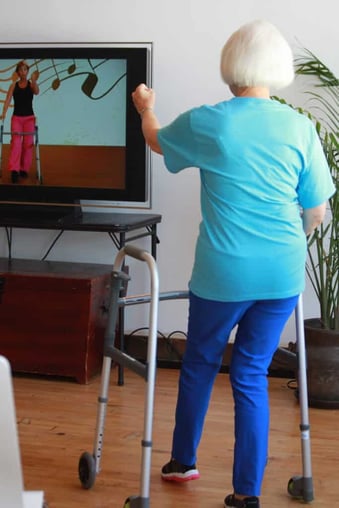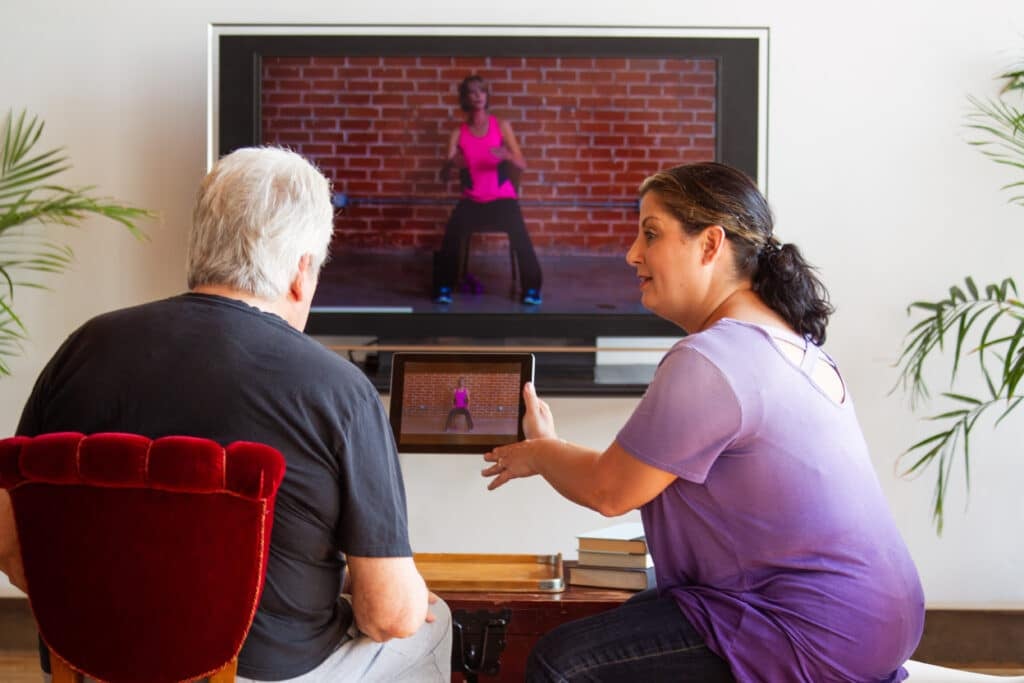 Spiro100 on LifeLoop Promotes Resident Independence
While many seniors may have approached technology with trepidation and a closed mind in the past, that narrative is quickly changing. Technology no longer needs to hinder and frustrate seniors. Instead, it can open new windows that allow them to connect with the world around them. LifeLoop is proud to welcome One Day University to its platform. Together, we seek to make technology accessible to seniors.