While 2022 has witnessed a rise in senior living occupancy, it remains a major issue for senior living operators across the nation. According to the latest NIC MAP data, the senior living industry still needs to make up more than 5.9 percentage points to recover from the occupancy decline triggered by the onset of COVID-19. The truth is, occupancy has always been an issue in the senior living industry. Why? The answer is simple: fear. Change is scary! Neuroscience research indicates that our brains register change as an error that makes us feel uncomfortable. We begin to fear not only change but what we might lose in association with that change. To effectively market your senior living community and increase occupancy, you must understand the fears that keep prospective residents from choosing your senior living community.
What Is the #1 Fear of Senior Living? Losing One's Independence
As we age, we are constantly faced with change. Changing bodies, changing cognitive functions, changing abilities, changing needs, changing lives! As our brains and bodies begin to change with age, we start to fear the associated loss of independence. 59% of seniors who participated in a case study stated that the loss of their independence is something they fear more than death itself. This fear is only compounded by the idea of living in a senior living community that is not their "own" community.
How to Counteract the Misconception through Marketing
In reality, senior living communities can provide residents the freedom and opportunity to embrace their changing minds and bodies actively and healthily. Rather than focusing on what they no longer can do, residents are encouraged to shift their mindset to focus on what they can do now. President and CEO of Potomoc House Groups, Benjamin W. Pearce shares, "Proper orientation to an active healthy lifestyle can enhance well-being and reduce turnover significantly. If residents think they are happy and healthy, they generally are…Enrichment programs designed to slow the aging process and encourage independence can be a significant retention tool."
Focusing your community's marketing efforts on promoting independence through holistic wellness programs and innovative resident resources can greatly mitigate your prospects' fears of losing autonomy. Focus on promoting the following:
Activities that promote holistic wellness.
Holistic wellness programs—programs that target physical, intellectual, social, vocational, emotional, and spiritual wellness—are key to maintaining one's health, mental skills, and quality of life. Research indicates that 71.5% of people ages 55 years or older who planned to move to a retirement community would do so to have more social contact and activities. 65% of people looking at independent living communities value on-site services and recreation.
Consider marketing activities within your community, such as:
Pottery
Art shows
Gardening
Trivia nights
Social activities
Karaoke (check out how the Audubon Care Homes community utilizes iN2L+LifeLoop to host sing-alongs!)
Therapy services (physical, art, music, memory care, etc.)
Worship services
Volunteer opportunities (tutoring programs, ESL lessons, piano lessons, letter program)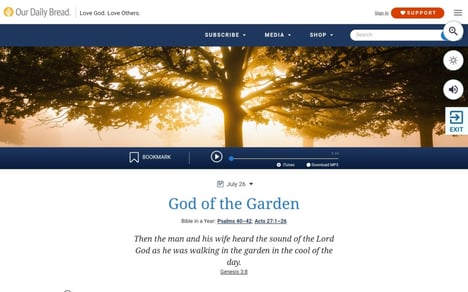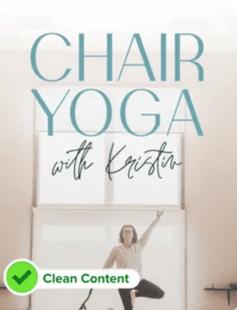 Innovative perks and resources for residents.
Senior living communities can provide residents with perks and resources that keep them independently engaged for longer! These are luxuries not readily affordable for the at-home senior. Some examples include:
Nutritious food services
On-call health providers
Needs more marketing inspiration? Five Star Senior Living's Senior Independence: 5 Ways to Take Control is a great read chock full of helpful tips!
Market Your Wellness Program and Increase Enrollment and Retention
Choosing to move into a senior living community should not be synonymous with losing one's independence. Combat this misconception, which can scare prospects away, by strategically marketing independence through a holistic wellness program and the innovative perks and resources offered within your senior living community. Market the independence of choice, freedom to enjoy life without all the added chores, and the autonomy to embrace healthy aging and changing abilities. Dynamic activities and an innovatively equipped senior living community give your business a competitive advantage that increases retention, referrals, and resident satisfaction. Market independence and combat the fear.