Communication
Connect hearts and minds
Ensure fast, secure, and reliable communications, when and where it matters. Keep your staff, residents, and family members connected and engaged with LifeLoop.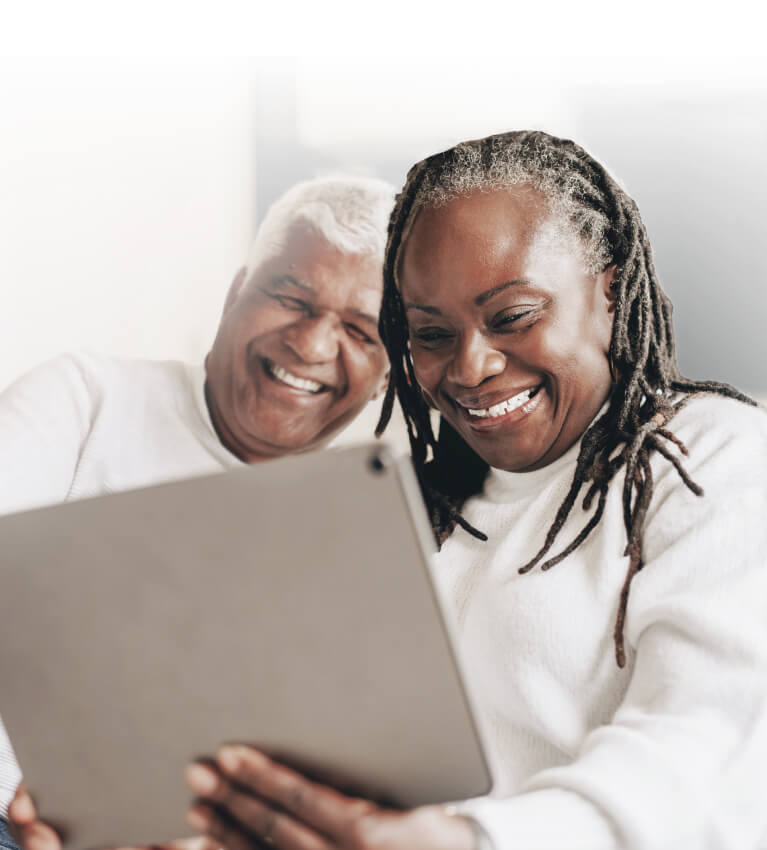 Quickly and reliably connect residents, families, staff, and vendors
Fast and effective communication is essential for senior care. Connect, engage, and empower everyone in your community with a software solution that's designed to give your business a competitive edge today, and well into the future.
Simplify and speed up communications
Make it easier for your community to connect and share info, images, and more. Save time and improve productivity with broadcast announcements and personal messaging.
Empower staff to work smarter, not harder
Boost efficiency by making it easier for staff to communicate with each other, families, and residents. Improve retention and satisfaction by streamlining community outreach.
Motivate and inspire residents and families
Prevent social isolation by making it simpler and more rewarding for residents to engage. Keep families in the loop with quick and easy access to the info that matters.
Treat emergency messages with care
Keep everyone in the loop on critical issues, or in case of emergencies or unexpected events. Stay compliant with applicable guidelines and regulations.
Explore our full suite of intuitive senior living solutions
Improved communication is just the beginning. Designed with the goal of enabling happier and healthier lives, our software solution supports a wide range of additional needs for senior living organizations of all sizes.
Connection portal
Offer families a window into their loved one's world, no matter where they are.
Resident portal
Help residents stay connected to their family and friends and engaged with the community.
Photo sharing
Capture and share the moments that make life wonderful, connecting friends and family.
Resident personalization
Get a clearer picture of each resident's needs and improve your person-centered care.
Digital signage
Motivate and inspire your community with customized and engaging signs and displays.

Schedule a demo now
Help your community flourish with LifeLoop. See for yourself why our communications tools are setting the standard in the senior care industry.

Request a demo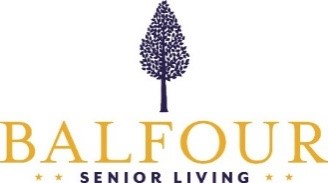 "LifeLoop is essential in connecting our residents and families to Balfour. It's a user-friendly platform that gives our residents the ability to directly communicate to the team at a moment's notice. For families, LifeLoop offers the same resources and lines of communication while providing peace of mind as to their loved ones' well-being through participation info and photos."

"LifeLoop will not only enhance resident and family engagement but will also allow our organization to effectively communicate with our team members. With visitor restrictions currently in place, it was important for us to find a platform that could keep everyone connected. This tool sets our community apart from the rest by demonstrating the commitment to our culture."
"With Lifeloop, one of the great things is that when a new employee starts, they are able to build relationships with residents even faster because all of the information is at their fingertips."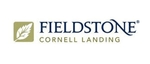 "LifeLoop has enhanced and simplified staff communication for our community. We are now able to easily message each other, family and residents in one platform. I am always at ease that I never miss a message because of the notifications I receive. Our residents also enjoy using the messaging feature to contact staff and appreciate being able to view the calendar activities in their resident portal."
Frequently asked questions
Can we use LifeLoop to send community-branded communications and newsletters?
Can my staff message each other to stay updated?
Can we turn off the messaging feature for families and/or residents?
Can we control who can send messages to family members?
Will I be notified if someone sends a message? If so, how?
Can I add attachments to messages?
Let's talk
See how we're making connections faster, easier, and more impactful.
Get a closer look at how to keep everyone in your community connected with LifeLoop communications solutions.
Schedule a brief consultation to see how LifeLoop can help you:
Create customized emails, texts, and in-app messages
Deliver solutions designed with residents in mind
Keep staff in the loop and in the know
Offer families better access and transparency
Ensure delivery of critical information
Flourishing LifeLoop communities
LifeLoop has been an extremely valuable communication tool for us. Our staff uses LifeLoop to document and communicate important information about residents. LifeLoop helps us connect with family members. Family members love LifeLoop because it helps them to stay involved in our residents' lives and help them to stay informed with what their loved ones are doing here!
Chelsea Richards Resident Life Manager Daymark Living
Request a personalized demo