Photo sharing
Minimize distance, maximize relationships
Enrich resident lives and give them new ways to engage with their family and community with LifeLoop's easy-to-use photo sharing feature.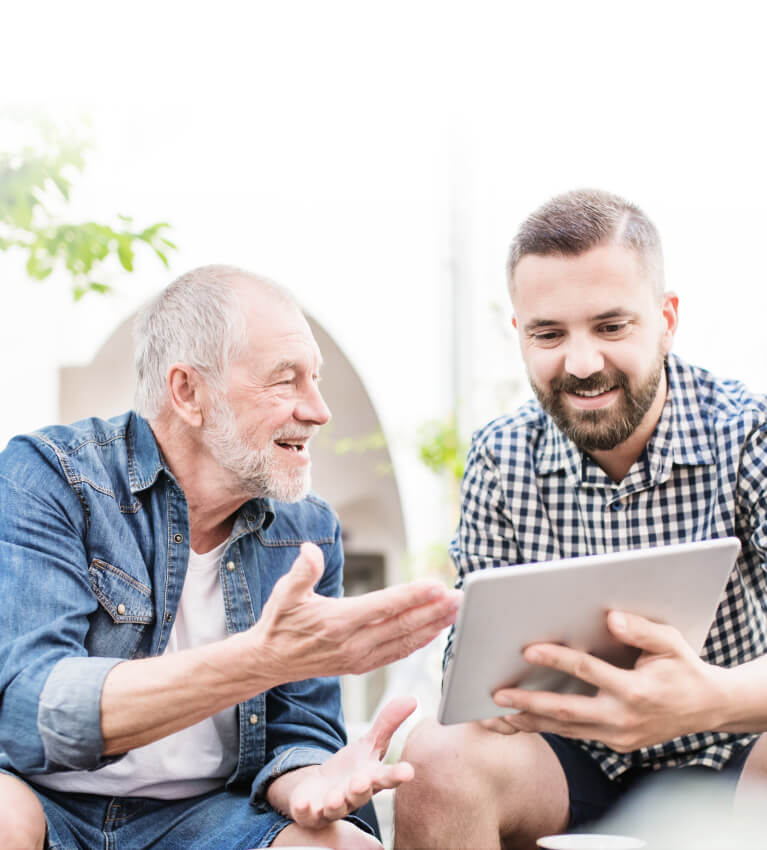 Create stronger family connections and prevent social isolation
Keep family and friends engaged by providing a unique window into the daily lives of their loved ones. LifeLoop helps keep the conversation going with the ability to share photos on a daily basis with connected family members.
Nurture real connections
Develop connections and lasting friendships with a portal and app that makes it easy to build and share a community-wide library of photos.
Engage residents to fight isolation
Make it simple and fun for residents to stay connected by securely sending and receiving memorable pictures with their family, friends, and other community members.
Keep all the fun organized
Tag images by data, activity, or group for easy organization, and to help residents easily find what they're looking for and add it to their profiles or their own content library.
Create conversation starters
Spark meaningful conversations by sharing photos with your senior residents. Even when words are limited, these visual moments create bridges to connect and reminisce.
Explore more of what LifeLoop has to offer
In addition to robust photo-sharing, our solution supports a wide range of additional needs for communities of all sizes—all designed with the goal of enabling happier and healthier lives.
Connection portal
Offer families a window into their loved one's world, no matter where they are.
Communication
Ensure fast, easy, and secure communications to keep your community connected.
Resident portal
Help residents stay connected to their family and friends and engaged with the community.
Digital signage
Motivate and inspire your community with customized and engaging signs and displays.
Resident personalization
Get a clearer picture of each resident's needs and improve your person-centered care.

Schedule a demo now
Help your community flourish with a better way to share, send, and find photos and videos. See it in action by requesting a customized tour today.

Request a demo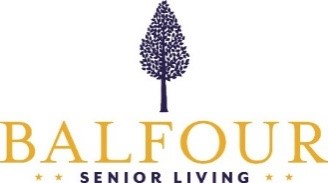 "LifeLoop is essential in connecting our residents and families to Balfour. It's a user-friendly platform that gives our residents the ability to directly communicate to the team at a moment's notice. For families, LifeLoop offers the same resources and lines of communication while providing peace of mind as to their loved ones' well-being through participation info and photos."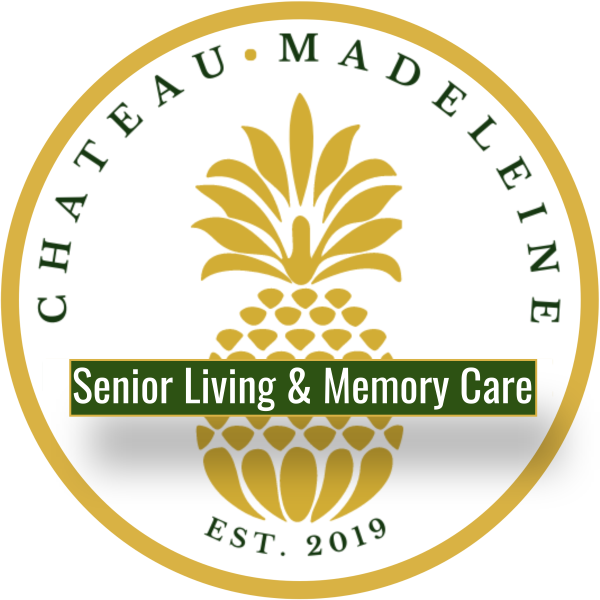 "LifeLoop has made a difference to, not only our community, but it has been a window for the relatives to see their loved ones. And it continues to be so comforting for them to see their relatives active and smiling! On a personal level, it has put everything in one place and made me much more efficient in a job that is the antithesis of a 'desk job.'"

"LifeLoop has been a wonderful tool for our community. It allows us to share activity information with families and ensure each resident is offered the opportunity to participate. Before LifeLoop, many of our families didn't know all of the programming opportunities we offer. Now, they feel connected with their loved one's activities, can view photos, and easily communicate with us."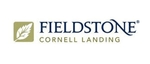 "I have worked with Life Loop since its beginnings and I continue to be impressed with the continued growth and improvement of the product. Our families enjoy the information and photos they get daily, a kind of a window into their loved one's day, and our staff relies on the communication and attendance tracking."
"Thank you for posting photos of so many of the activities. My mother seems to really enjoy herself. I live so far away, that these photos really mean a lot to me."
Frequently asked questions
What devices is LifeLoop compatible with?
What's the storage limit for photos?
Are family members notified when a new photo of their loved one has been uploaded?
How many family members can be connected to LifeLoop per resident?
Let's talk
Take a closer look at a better way to share photos
See how easy it is to tag, find, share, and send memorable images and videos with LifeLoop.
Schedule a brief consultation to see how LifeLoop can help you:
Build a robust, community-wide photo library
Protect privacy with secure technology
Make it simple to share memorable moments
Help residents more easily connect with loved ones
Encourage creativity throughout your community
Flourishing LifeLoop communities
Thank you LifeLoop for becoming our lifeline to our Mom. Many miles separate us, but being able to log in and see all she is doing has been such a relief. Seeing the photos of her being active and having a good time makes us all feel like we made the right decision. And being able to send her a postcard once a week is something she looks forward to. LifeLoop is appreciated by our entire family.
Request a personalized demo